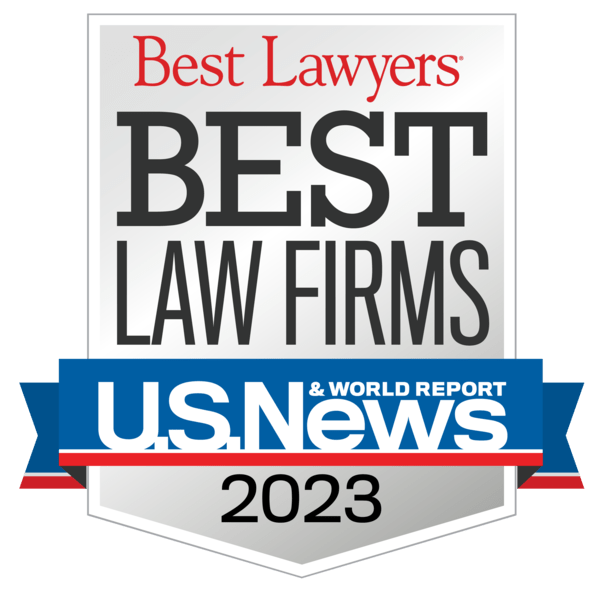 White Collar Crimes
Our Ann Arbor White Collar Crime Defense Attorneys
Dedicated to Serving Professionals, Government Officials and Law Enforcement in Washtenaw County and throughout Southeast Michigan
Are you a professional who has been charged with embezzlement?
Have you been targeted in an investigation concerning bribery or corruption?
Have you been accused of any type of fraud?
When allegations such as these threaten a person's freedom and reputation Geherin Law Group's criminal defense attorneys in Washtenaw County combine state-of-the-art defense technology and decades of criminal trial experience in Michigan and federal courts to protect their clients' rights.
GLG's Ann Arbor attorneys have helped hundreds of professionals who are being investigated or have been charged with a "white collar" offense. We also represent government employees, elected or appointed officials, fund managers, law enforcement and any other type of individual against serious criminal misdemeanor or felony charges.
Our white collar crime defense team includes a former prosecutor who has prosecuted these complex crimes and who knows how to best defend them. We have relationships with private investigators and are ready to help fight to clear your name. We have the resources and experience to match the government's case.
In short, we have the experience, dedication and desire to help any professional charged with a white collar allegation.
We Protect Your Record in White Collar Investigations
We can help you if you have been charged with offenses including:
Embezzlement
Money laundering
Internet scams
Bank fraud
Insurance fraud
Theft
Credit card fraud
Bribery and corruption
Misconduct
Election fraud
Excessive force
Coerced confessions
Misuse of funds or self-dealing
Kickbacks
Conspiracy
The fact-intensive nature of the investigations that support white collar criminal charges requires an equally thorough and well-developed investigation to create a sound defensive strategy. When we take on a case, we conduct this type of rigorous background research and we will not advise you about the best options, defenses or direction until we know everything about it and have completely analyzed every facet. Our goal is always to pursue a complete dismissal of all the charges, but if this is not possible, we will diligently work toward putting you in a position of strength to negotiate a satisfactory plea agreement, a favorable trial outcome, or to otherwise minimize the penalties you will face.
Call or e-mail 24 hours.
If you have been arrested and charged with any type of white collar crime, there is no time to waste. Your reputation, freedom and career may be at stake. Contact GLG so your rights can be protected immediately.
Our law offices are conveniently located in Ann Arbor just off I-94 and near Briarwood Mall. We handle cases throughout Southeastern Michigan.