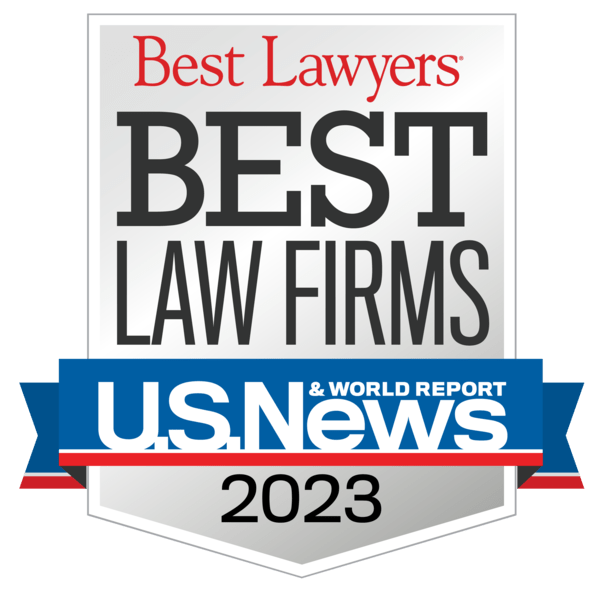 Expungements
Setting Aside Convictions
The consequences of a criminal conviction can be both long-lasting and life-altering: Loss of employment or inability to find a job; financial ruin; family/custody/relationship upheaval; and-of course-loss of freedom. So, for people who have been convicted of misdemeanor and felony offenses, there exists an obvious need to remove that stain once they've paid their debt to society.
The process of removing, or setting aside, a conviction is called an "Expungement." This process typically requires some action on the part of the person seeking removal, and often is too confusing, intimidating and restrictive for people to try on their own.
Attorney Daniel T. Geherin is a former prosecutor and board-certified criminal trial attorney who has been practicing criminal law for 23+ years. Dan fully believes that everyone should be given a second chance, so he works tirelessly and aggressively to help people expunge their convictions and obtain the "clean slate" that the expungement laws were intended to promote.
In 2020, after years of lobbying by criminal defense attorneys like Dan, Michigan passed a series of "clean-slate" initiatives which expanded the eligibility for people to seek expungement of their criminal convictions, and in many cases, shortened the waiting period to apply. It also called for a more streamlined process, and in some cases, even allowed for automatic expungement without a hearing.
MCL 780.621 is the Michigan Statute which governs expungements. Currently, there are many convictions which are NOT eligible for expungement, including many traffic offenses, OWI, capital offenses, and most criminal sexual conduct convictions.
GENERALLY, the following guidelines now apply:
A person may move to set aside an unlimited number of eligible misdemeanor convictions.
A person may move to set aside up to three (3) eligible felony convictions.
A person may not have more than two (2) convictions that are classified as "assaultive crimes" set aside during his or her lifetime.
A person must wait a period of three (3) years after sentence/incarceration/discharge from probation to seek removal of non-serious misdemeanor convictions.
A person must wait a period of five (5) years after sentence/incarceration/discharge from probation (or parole) to seek removal of one (1) felony conviction or one or more serious misdemeanor convictions.
A person must wait a period of seven (7) years after sentence/incarceration/discharge from probation (or parole) to see removal of more than one felony conviction
If you are curious whether you qualify for Expungement, please read the statute (link below), or better yet, call our firm for a free consultation and analysis. We may ask that you run a current Michigan ICHAT Comprehensive Criminal History ("CCH") Search (link below) to have a clear picture of the conviction(s) you're seeking to expunge, as well as any other background information that might be important to the procedure. Then, we will assess whether you are a good candidate for an Expungement, how the process works, and the costs associated with the process. GLG Michigan offers flat fees, as well as student/military discounts. Please also ask about our reduced fees for those expungements primarily handled by GLG Law Students/Interns.
Under the law, if a person is eligible to apply, he or she must submit an updated fingerprint sample to the Michigan State Police. In turn, the State Police will run a current CCH record and provide that to the Attorney General's Office. The AG's Office typically files a written response arguing whether or not the Petitioner is eligible or not. Then, if eligible, the Petitioner must file a request for hearing in the court where the conviction occurred.
Four to six weeks later, the presiding (or successor) Judge will schedule and conduct a hearing (called a "Motion to Set Aside Conviction Hearing"), at which time the Petitioner might be asked questions under oath about his or her background, performance on probation or parole, and subsequent history. If the Petitioner lives far away, many judges will permit this hearing to be conducted remotely by Zoom or other technology. If the Petitioner is represented, the attorney will make an argument about his client's eligibility and suitability for relief. The prosecutor (either local or AG) will then argue their position, and occasionally will have any victim(s) provide their statements as well. If the Judge grants the motion, a written Order will be signed by the Judge, and sent to the MSP and FBI for processing and removal of public records; a private record will be retained and accessible only by law enforcement. This process typically takes 2-3 weeks after a hearing. At that point, the law allows the Petitioner to say he was never convicted of the offense that was removed. Without question, this fact (combined with the removal from public review) is the reason people seek to have their convictions set aside.
If a loved one or you has been convicted of a crime in Washtenaw County or Southeastern Michigan, and you want to discuss options on how to expunge that conviction, please call or email Dan and his team at GLG Michigan 24/7 at (734) 263-2780 or online info@GLGMichigan.com.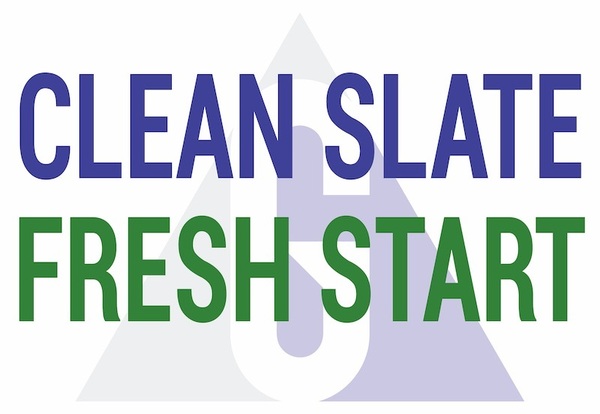 Contact Geherin Law Group, PLLC
To learn how we can help expunge or set aside a conviction, please call us to arrange a free consultation and case evaluation at (734) 263-2780, or contact us now.
GLG Michigan: To us, your future is Personal.
Are you eligible for expungement? Click below to see the pdf.