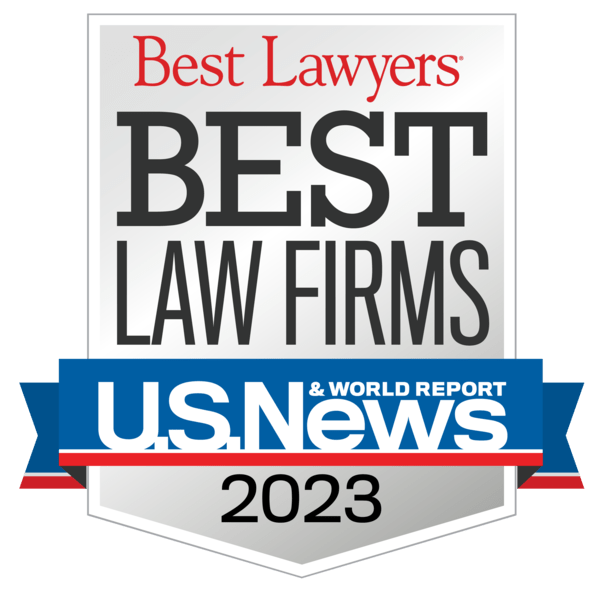 Find Peace with Top Legal Criminal Defense Team Near Monroe
Through its heart runs the River Raisin. To the east lies Lake Erie. Contained in its borders are 35 parks spanning 530 acres. It's Monroe, Michigan, one of our oldest communities, founded in 1785. And it's an ideal spot to get yourself a little lost in nature and forget about your worries.
The peace of mind you experience exploring the riverside trails is exactly what we hope to deliver when you employ our services as criminal defense attorneys.
What We Offer
At Geherin Law Group, we have dedicated our practice to defending clients in criminal cases. With that kind of dedication, you get specialized knowledge and experience. Our founder and principal attorney, Daniel T. Geherin, alone has more than 25 years of experience. Even better, he is one of only about 5% of lawyers nationwide with a board-certification in criminal law. Combined we have over 40 years of experience in criminal trials.
Here's what one of our clients had to say about his experience working with us.
"I am incredibly satisfied with Dan's work. He's been informative and honest throughout the process. We were assuming that my issue would continue to stay on my record after court, but Dan informed me of steps to take to roll the dice for the best result. We got it, and for that I'm incredibly thankful. I recommend Dan wholeheartedly." –D. D.
Call Today for a Free Consultation
We know how stressful facing a legal battle can be. Even in a peaceful environment like Monroe, your world becomes completely chaotic. At Geherin Law Group, our criminal defense attorneys near Monroe can help you sort through the mess and deliver the best possible result. Give us a call at (734) 263-2780 or contact us at info@glgmichigan.com to setup your free consultation.