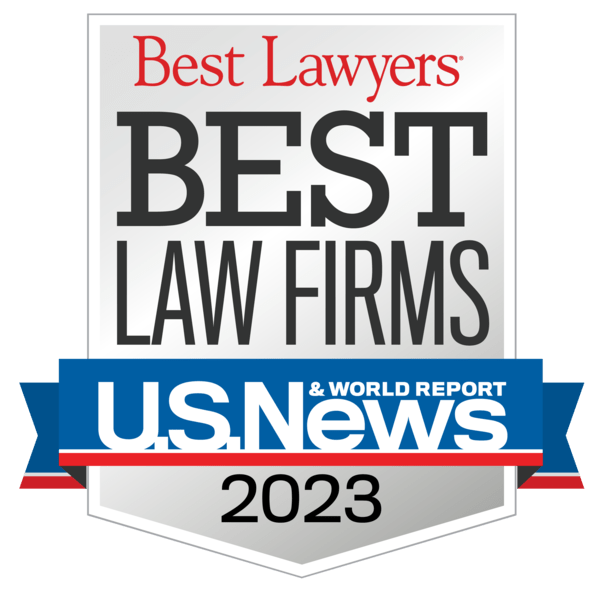 Think You Can't Afford a Criminal Defense Lawyer Near Livonia?
Michigan's ninth-largest city, Livonia, gets its name from a region of the Baltic Sea. Today the city harbors several college and university campuses, the largest amateur hockey association in the country, and the second-most public parks and nature preserves in the state.
If you're a Livonia resident, don't let a legal crisis stop you from building a great life from all the city has to offer. A criminal defense attorney near Livonia from Geherin Law Firm can help you.
Top Lawyers with Transparent Fees
We understand that one of the stressful elements of facing a legal struggle is the financial burden. That's why we guarantee our clients complete transparency with our fees and provide a clear agreement in writing.
To serve our clients to the best of our ability, we offer:
· Flat fee arrangements on many criminal cases.
· Hourly representation and contingency fees on civil cases.
· Free, no-pressure phone or office consultations.
· Installment plans for case representations.
· Reduced fees for college students and veterans.
What Clients Say about Our Fees
"…Very affordable for the work they put in. I would recommend GEHERIN LAW GROUP to anyone. It puts my mind to ease finding them because … now I know where to go any time I need help." –J. H.
"Mr. Geherin and his team were nothing but nice, affordable, and efficient. …They were very timely and even helped me out with the already affordable prices because I am a veteran!" –D. H.
We don't want your legal fees to be another burden you have to carry. Helping you with your legal crisis is our first priority. Give us a call at (734) 263-2780 or contact us at info@glgmichigan.com to setup your free consultation.