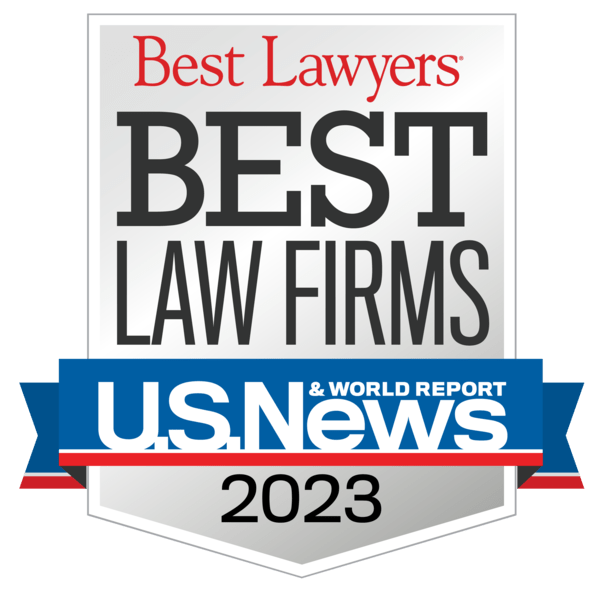 Juvenile Criminal Defense Attorney Near Tecumseh
Tecumseh, Michigan gets its name from a well-known Shawnee warrior chief. To the Shawnee and other tribes, the Tecumseh area was known as the Dancing Grounds, and served as a crossroads used by many. Today, you can see the names from our native cultures on the street signs throughout the area.
For years, Geherin Law Group has served as criminal defense attorneys in Tecumseh and surrounding areas. We have experience and specialized skills hard to find at other law firms. One example is a focus on juvenile defense.
Criminal Defense Attorney for Juvenile Cases
It's not a scenario anyone wants to imagine, but it can happen. Children can be charged with minor or serious crimes. Depending on the details, a child can even be charged as an adult. When you look for help from an attorney, you'll find many don't have the experience or interest in juvenile law.
But we're different. For us, it's personal, and that includes defending your child if they're charged with a crime. Our criminal defense attorneys have years of experience working with kids and families facing many different charges.
Here's a review from a recent satisfied family member in a juvenile case.
"…There is nothing like thinking your child may go to jail for an innocent mistake. My family member had never been so scared. …I found Mr. Geherin through a Google Search. … A busy man who took an exceptional amount of time to explain what needed to happen. My relative hired him and said that he took charge, explained EVERYTHING clearly, and hit the ground running. … He lifted a warrant so my relative could be protected. …Thank you so much!" –S. N.
Get Help with Your Juvenile Defense Case Today
If your child is facing criminal charges, give us a call at (734) 263-2780 or contact us at info@glgmichigan.com to setup your free consultation.