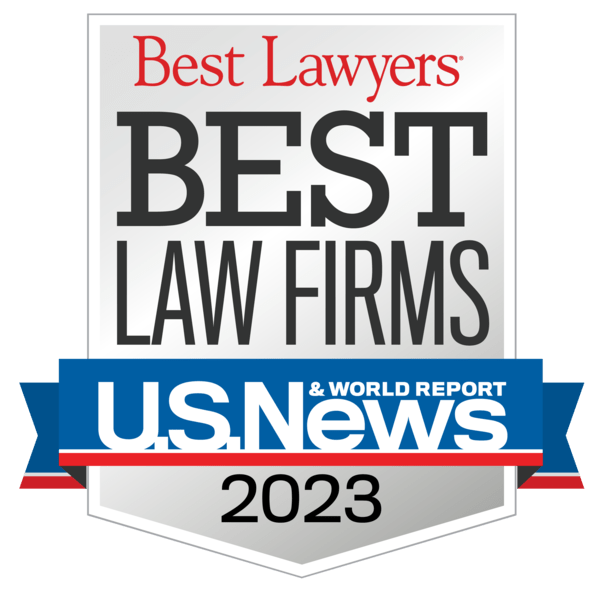 AV-Preeminent® Rating
Attorneys are often "rated" by their clients online, in directories ranging from Avvo.com, to Justia, to Yelp, to many other social medial platforms. Likewise, attorneys might be evaluated by their peers, in periodic reviews such as Super Lawyers, Leading Lawyers, and Detroit Business Magazines.
However, one of the oldest and most traditional review systems for attorneys is Martindale-Hubbell, which has been using peer, judicial and client reviews to "rate" attorneys for the past 130 years. (For background, please see https://www.martindale.com/ratings-and-reviews/). While the criteria and format of the Peer Review Rating system has evolved since the 1800's - the goal of Martindale-Hubbell ratings remains the same: to help keep the public informed when making the decision to do business with an attorney or law firm.
The highest rating an attorney can receive is AV-Preeminent®, which is only given to attorneys who are ranked at the highest level of professional excellence for their legal expertise, communication skills, and ethical standards by their peers. Without question, this rating reflects an attorney's diligent commitment to the highest legal and ethical standards.
Dan Geherin has been rated as AV-Preeminent® for the past decade. Dan is extremely proud of this designation, as it reflects the unrelenting passion and pursuit of excellence he and his firm constantly strive for, and shows that his judicial peers and clients recognize it too. Ethical, intelligent, zealous. These are some of the bedrock principles that guide Dan and his team every single day, for every single client.
To Dan and GLG Michigan, it's Personal: AV-Preeminent® Personal Attention, Personal Options, and Personal Justice.