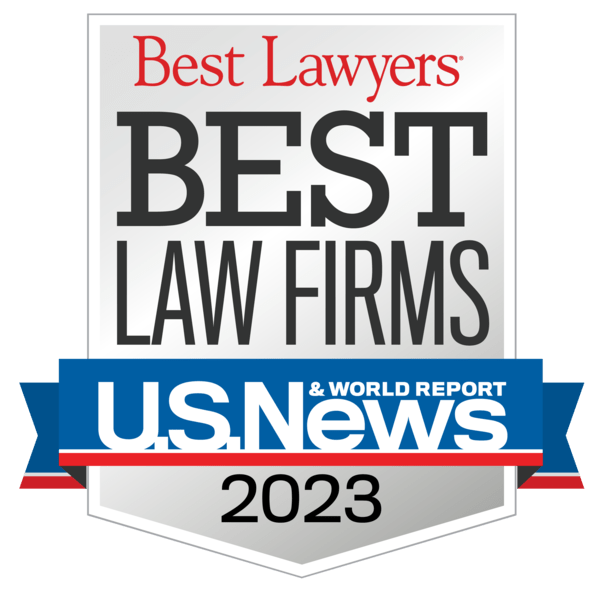 Have Your Civil Rights Been Violated in Novi?
Novi has long been one of Michigan's fastest growing cities. The population has been booming since the 50s and includes the largest Asian community in the state. The Japanese population is the largest, ballooning over 4,000 residents in 2018. The impact of the large Japanese community can be seen throughout Novi with Japanese markets, restaurants, automotive businesses, the Japanese School of Detroit, and an entire program at Providence Hospital dedicated to serving the Japanese community.
Geherin Law Group passionately defends all clients, regardless of their background. But we do know that unfortunately members of minority and immigrant communities can be the target of civil rights violations. Civil rights defense is one of the focus areas at our firm and it's something we can help you with no matter who you are.
What a Civil Rights Attorney Can Provide
Innocent victims of assault and other wrongful actions have legal recourse against the at-fault party. We can pursue action against individuals, groups, organizations, and even businesses. When it comes to civil rights, we exclusively handle cases where a criminal action violated your civil rights. A few examples include:
· Cyberbullying at school
· Excessive use of force by police
· Assault by private security
To us, it's personal. When you sign on with criminal defense attorneys near Novi, we can assure you of a passionate fight led by a senior attorney. Our courtroom experience and specialized knowledge are exactly what you want in your corner when seeking justice in a criminal civil rights case.
Take a look at what a past client had to say about our personal commitment to our work:
"I would highly recommend him [Daniel Geherin], I've had a few lawyers in my time and he is by far the most approachable. We talked a bit before my case and I didn't feel like we were from two different worlds. Even though he was doing his job, I still felt that he had genuine concern for what I was going through. He has a good reputation, and I would use him again." —J. C.
If you feel your civil rights have been violated, give us a call at (734) 263-2780 or contact us at info@glgmichigan.com to setup your free consultation.