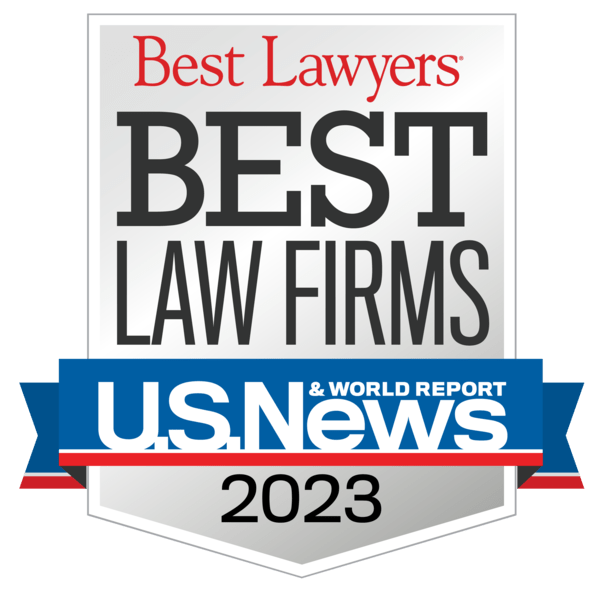 Criminal Defense Attorney in Milan
Have you been falsely accused of a crime and need legal help?
Have you been arrested for a DUI?
Are you looking for an attorney who will fight for your rights?
When a personal legal crisis does strike, you have no better ally than Geherin Law Group, a law firm dedicated to providing extraordinary personal justice when clients need it most.
Daniel T. Geherin represents individuals facing potential legal crisis involving:
Criminal Defense
Drunk Driving Defense
Driver's License Restoration
Juvenile Justice
College Discipline Defense
Wrongful Death
Catastrophic Injury
Personal Protection Orders
Civil Rights
"I looked all over and called a few lawyers, Dan Geherin was the only lawyer that answered all my questions leaving me confident that I had called the right law firm."
Bert, Google Review
Contact an Experienced Criminal Defense Attorney in Milan Who Will Fight for You!
We're here to answer your calls 24/7!No matter the time or situation, we'll offer you a trustedcriminal defense attorney in Milan, MI. Call Daniel T. Geherin at(734) 263 - 2780if you're dealing with a criminal, civil, juvenile, or license case and need a dedicated attorney to help you! For more information or to discuss your case, contact us atinfo@glgmichigan.com.