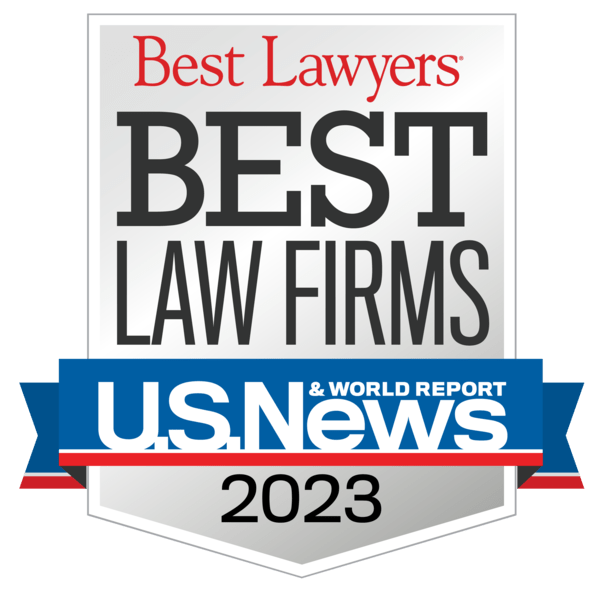 Searching for a Criminal Defense Attorney in Ann Arbor, MI?
Are you in need of a criminal defense attorney in the Ann Arbor area?
In a tough situation and need a consultation to point you in the right direction?
Our criminal defense team wants to help you! With over 60 years of combined trial experience, our attorneys bring the tools to the table to fight for and defend your rights! We work on a wide variety of cases and provide a personal solution to your legal crisis. We treat every client with respect and professionalism. We tailor individual advice to obtain your objectives, and we have dedicated our careers to achieving stellar results for each person we represent.
Our practice areas are personalized to each client and include:
Drunk driving defense
Narcotic offenses
Homicide, manslaughter and violent offenses
Theft offenses and property crimes
White collar crimes
Computer crimes
Catastrophic injuries
Your criminal defense charge!
Experienced and Reputable
We want to make sure your rights are protected. Daniel T. Geherin and his team do everything possible to help you in situations you probably never thought you'd be in. Dan is a board-certified trial attorney with over twenty years' of criminal experience. He has defended nearly every type of criminal allegation in Michigan. He makes sure to put the same effort into every case, no matter what your specific circumstances are!
Mr. Geherin is the criminal defense attorney in Ann Arbor, MI you want at your side. He's well known for his results in thousands of court cases. His awards include being listed in The Best Lawyers in America, recognized as "top Lawyer" by Detroit Business Magazine, ranked AV-Preeminent (only 10% of attorney nationwide receive this honor), scored 10/10 "superb" by AVVO.com, and recognized by Super Lawyers Magazine. Alongside his awards, he receives 5-star reviews by his many happy clients!
"When Dan first started as a prosecutor, he worked extraordinarily hard to become a first-rate criminal trial attorney. For the past 20 years, every time I have a question about a criminal or civil issue, I call Dan. He is approachable, personable and knows the law. He has built a very successful private practice in Michigan, and I strongly recommend anyone who needs an aggressive, ethical and talented attorney to call him."- Sarah B.
We're here to answer your calls 24/7!
No matter the time or situation, our trusted criminal defense attorney in Ann Arbor, MI can help you. Call Daniel T. Geherin at (734) 263 - 2780 if you're dealing with a criminal, civil, juvenile, or license case and need a dedicated attorney to help you! For more information or to discuss your case, contact us at info@glgmichigan.com.