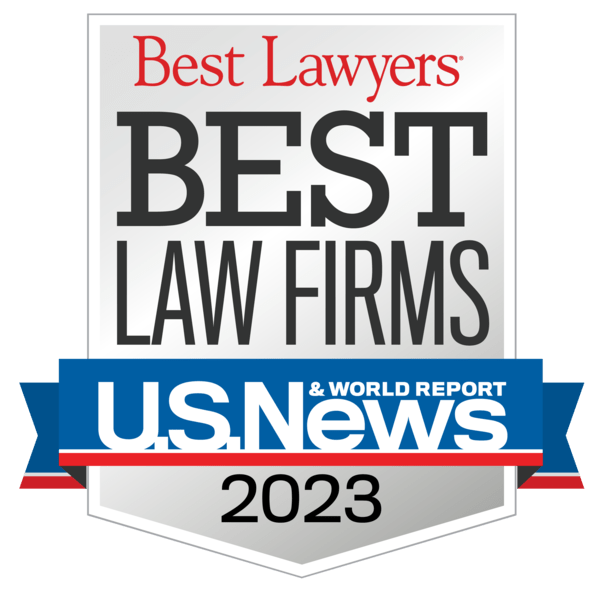 Criminal Defense Attorney in Dexter
If you have been accused of committing a crime, you should consider hiring a criminal defense firm with the resources, reputation and experience to aggressively fight back and defend you from start to finish.
When a personal legal crisis does strike, you have no better ally than Geherin Law Group, a law firm dedicated to providing extraordinary personal justice when clients need it most.
Daniel T. Geherin represents individuals facing potential legal crisis involving:
Criminal Defense
Drunk Driving Defense
Driver's License Restoration
Juvenile Justice
College Discipline Defense
Wrongful Death
Catastrophic Injury
Personal Protection Orders
Civil Rights
Your Rights Will Be Protected
Your reputation, liberty, and freedom are at stake, and we're here to protect you at all costs. A personal legal crisis can occur when you least expect it — which is why we're here to provide personal justice when you need it most.
The key to protecting yourself and your loved ones: hiring an experienced a reputablecriminal defense attorney near Dexter, MI. Learn more about our teamhere.
"Dan did a great job for me. I was kept informed and always felt he was doing what was best for me as his client. I would recommend him to anyone in need of a good attorney."
Perry, Google Review
Contact an Experienced Criminal Defense Attorney in Dexter Who Will Fight for You!
If you're in trouble and need a criminal defense attorney in Dexter you can trust, contact us 24/7 to schedule your free consultation!