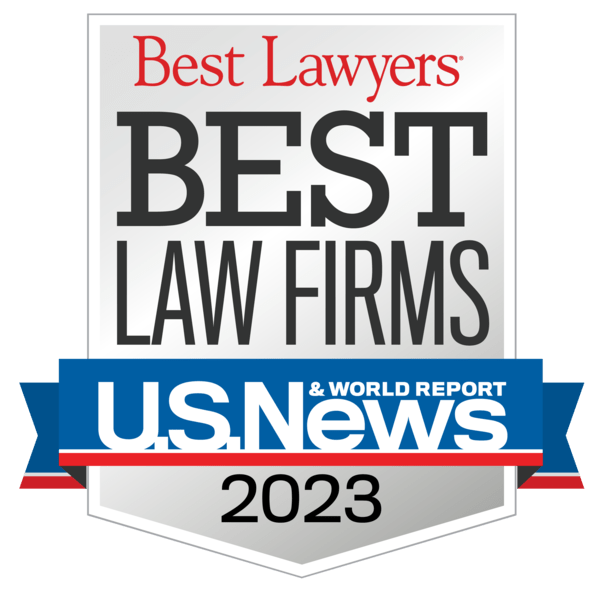 Looking for a Criminal Defense Attorney Near Pittsfield Township, MI?
We take things personally. Geherin Law Group is driven to deliver personal solutions, personal attention, and personal justice; because nothing is more personal than being charged and convicted of a crime.
Your Rights Will Be Protected
Your reputation, liberty, and freedom are at stake, and we're here to protect you at all costs. A personal legal crisis can occur when you least expect it- which is why we're here to provide personal justice when you need it most.
The key to protecting yourself and your loved ones: hiring an experienced and reputable criminal defense attorney near Pittsfield Township MI. Learn more about our team here.
Our Practice Areas
Narcotic Offenses
Homicide, manslaughter and violent offenses
Theft offenses and property crimes
White collar crimes
Computer crimes
OWI
All other criminal defense matters
We're Here to Protect Your Rights - Call 24 Hours!
If you're faced with a felony or misdemeanor charge, federal or state drug crime, violent crime, theft offense, white collar crime, juvenile crime, or OWI/DUI drunk driving defense case, it's time to give us a call. Contact a trusted criminal defense attorney near Pittsfield Township MI; our 24-hour answering service will respond promptly to your e-mail and overnight messages.