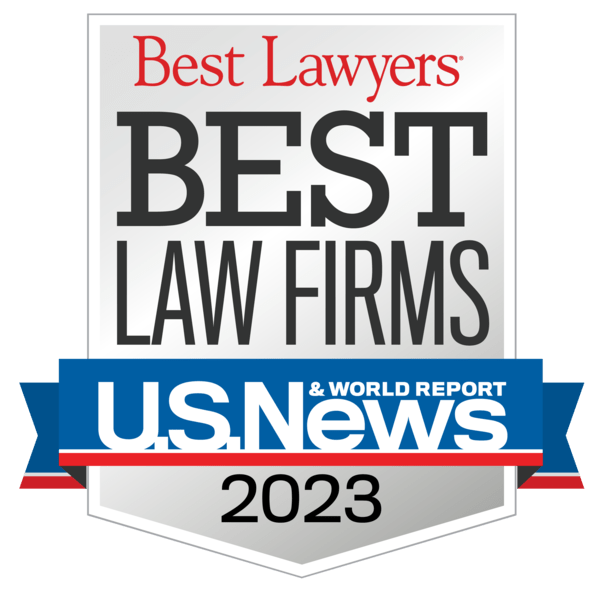 Need a Criminal Defense Attorney Near Chelsea, MI?
Nestled in the heart of downtown Chelsea is the 14a3 District Court. Every day, hundreds of criminal cases are heard there which originated in Dexter, Chelsea, Manchester, Sylvan and even Northfield Townships. Put simply, it's a busy court, and nearly every week Attorney Daniel T. Geherin is there, fighting to achieve personal justice for clients charged with criminal offenses ranging from drunk driving, to domestic violence, to theft offenses. Should you find the need for a strong, experienced criminal defense attorney there, please consider calling the Geherin Law Group, a Washtenaw County Law Firm which exclusively handles criminal justice cases.
Meet Daniel T. Geherin: Your Criminal Defense Attorney near Chelsea MI
Mr. Geherin is a former prosecutor and a board-certified criminal trial attorney, currently the only certified attorney in Washtenaw County. He is well known for his excellent results in thousands of court cases throughout Michigan, and for his dedication to top-notch client satisfaction. He is dedicated to providing personal attention, personal results, and personal justice as your criminal defense attorney near Chelsea MI and throughout Washtenaw County. With more than twenty years' of criminal trial experience, Mr. Geherin has the local experience to handle any criminal justice case, ranging from high-level felonies, to drunk driving, to juvenile cases, to death/injury claims brought on by the criminal negligence of another.
Having a local Defense Attorney Matters
Often, clients charged with criminal offenses in Chelsea are torn whether to hire an attorney from Washtenaw, or from Jackson, or from Livingston. Without question, when it comes to protecting your freedom, your reputation, your financial recovery, "local matters." The police officers, judge, prosecutor and jury pool all come from Washtenaw County, so having a local defense expert might make the difference between a successful result and a life-altering criminal conviction.
Highly Reviewed, Highly Successful, Highly Awarded:
Mr. Geherin has achieved countless accolades and awards over his 20+year career, and as of 2019, has received over 100 5-star client reviews.
Some of his awards include:
Ranked AV-Preeminent®, the highest peer ranking available for legal ethics/ability by Martindale-Hubbell; only 10% of attorneys nationwide receive this high honor.
Listed in The Best Lawyers in America
Named by Super Lawyers Magazine in the field of Michigan Criminal Defense
Recognized as "Top Lawyer" by Detroit Business Magazine
Scored 10/10 "superb" by AVVO.com
Qualified and Experienced
Aside from his impressive awards, Mr. Geherin is incredibly experienced. As a Los Angeles County Deputy District Attorney in the 1990s, Mr. Geherin prosecuted gang offenses, sexual assaults, major narcotic violations, juvenile delinquency, and complex white-collar criminal offenses. Since becoming a defense attorney, he has worked with and defended nearly every type of criminal allegation on the Michigan books, such as sexual conduct offenses, homicide cases, drug cases, domestic violence charges, embezzlement and fraud investigations, home invasion and theft offenses, and drunk driving violations.
As a board-certified trial attorney, Daniel T. Geherin has a reputation as an ultra-successful criminal defense attorney near Chelsea MI and throughout Southeastern Michigan. To learn more about his education, professional associations and memberships, and past employment positions, click here.
Contact us 24/7 For a Free Consultation
If you're facing a criminal, civil, juvenile, or license case in or near Chelsea, and you want an attorney dedicated to personal results and client satisfaction, call Daniel T. Geherin and his team at (734) 263-2780. For more information about the Geherin Law Group or to meet the rest of his firm, contact us at info@glgmichigan.com.