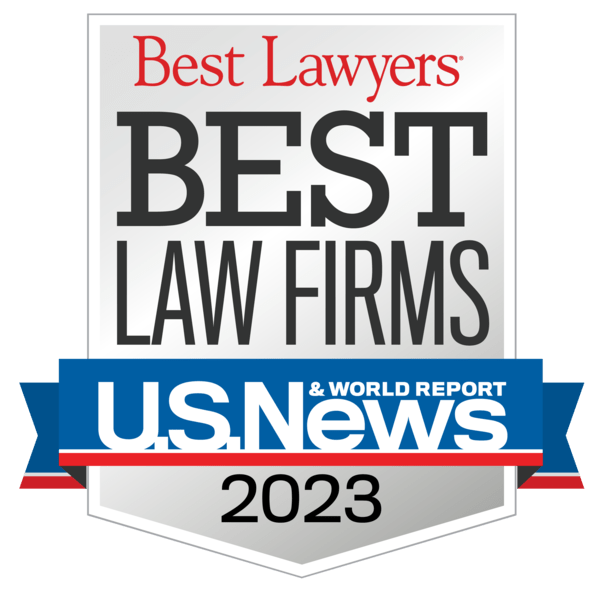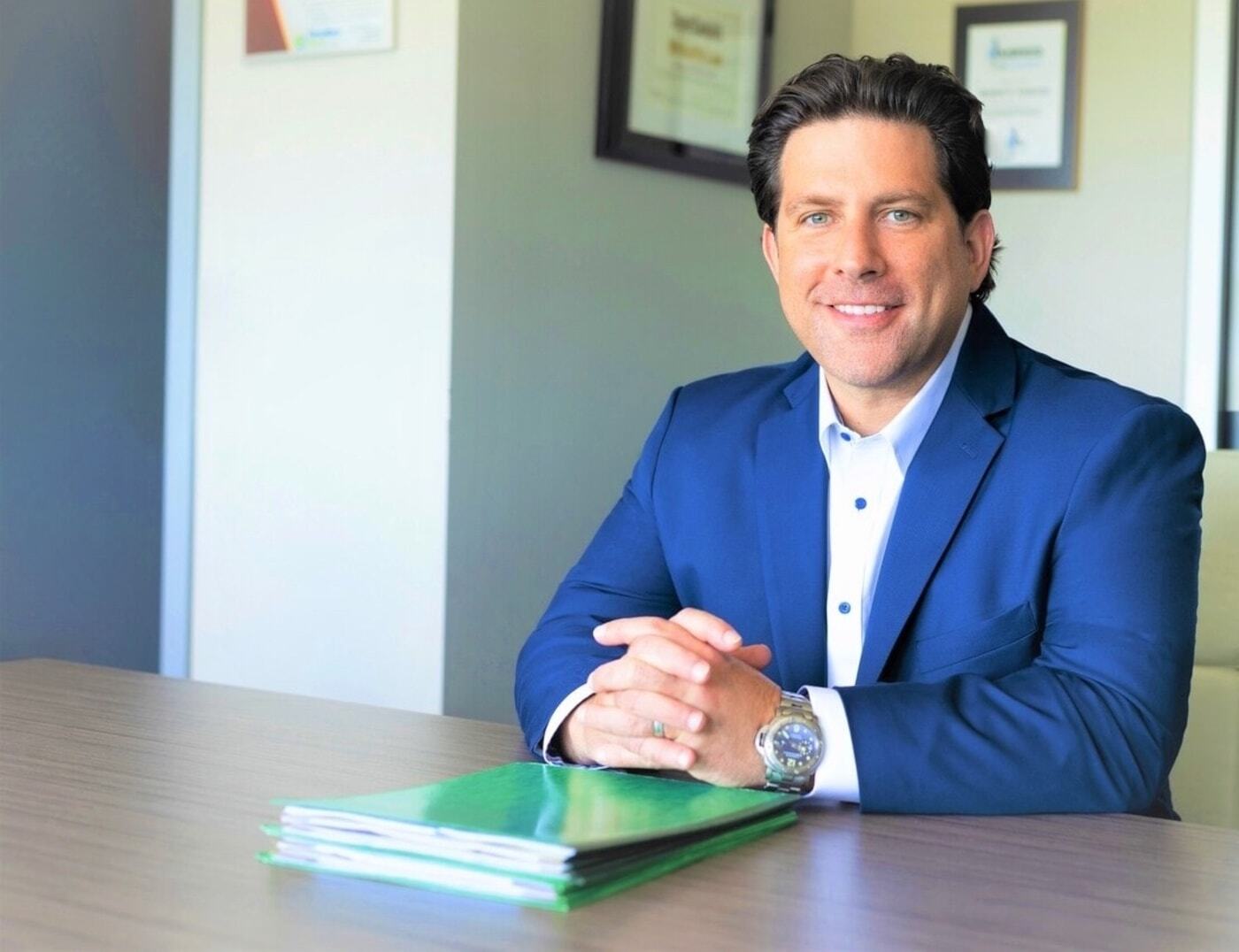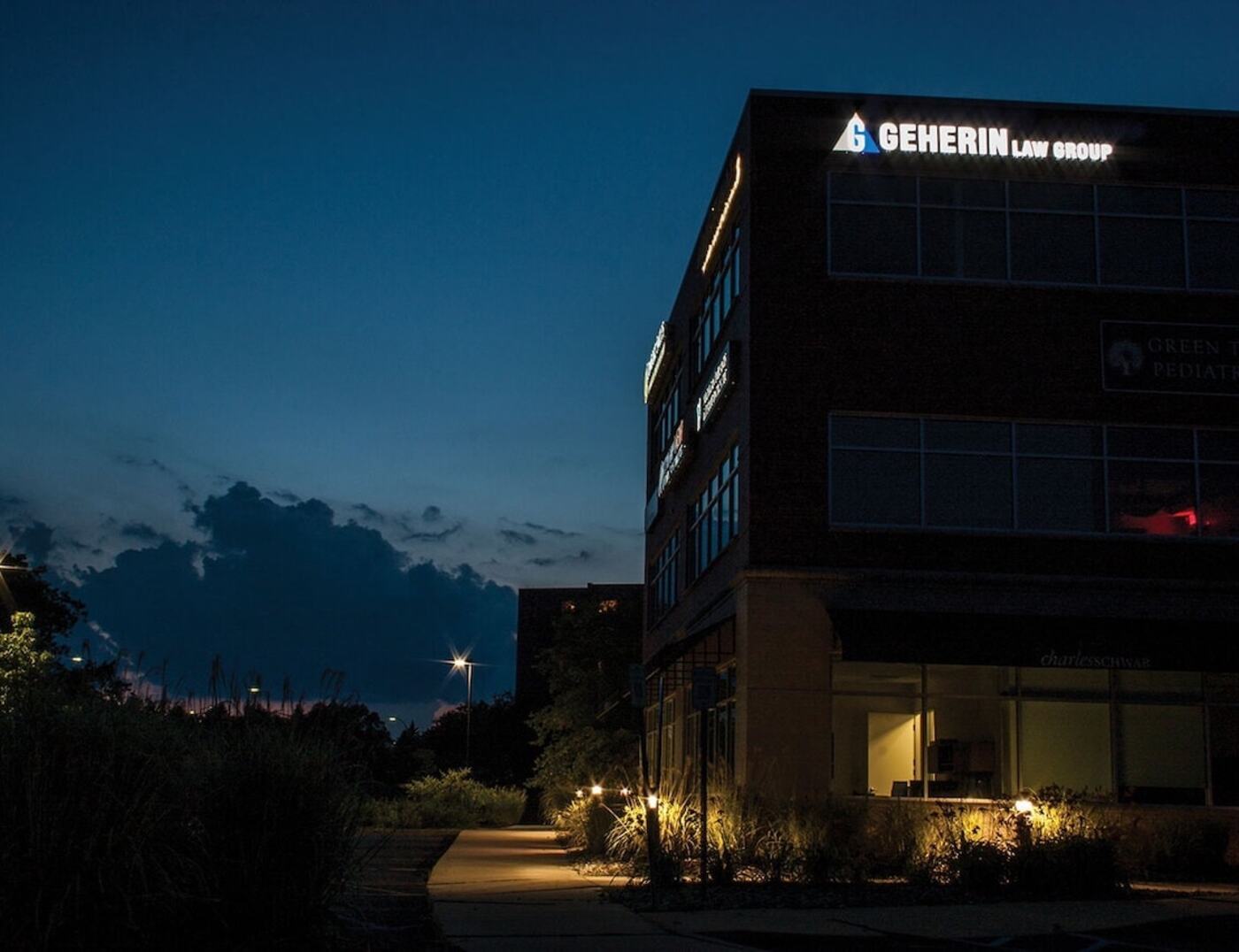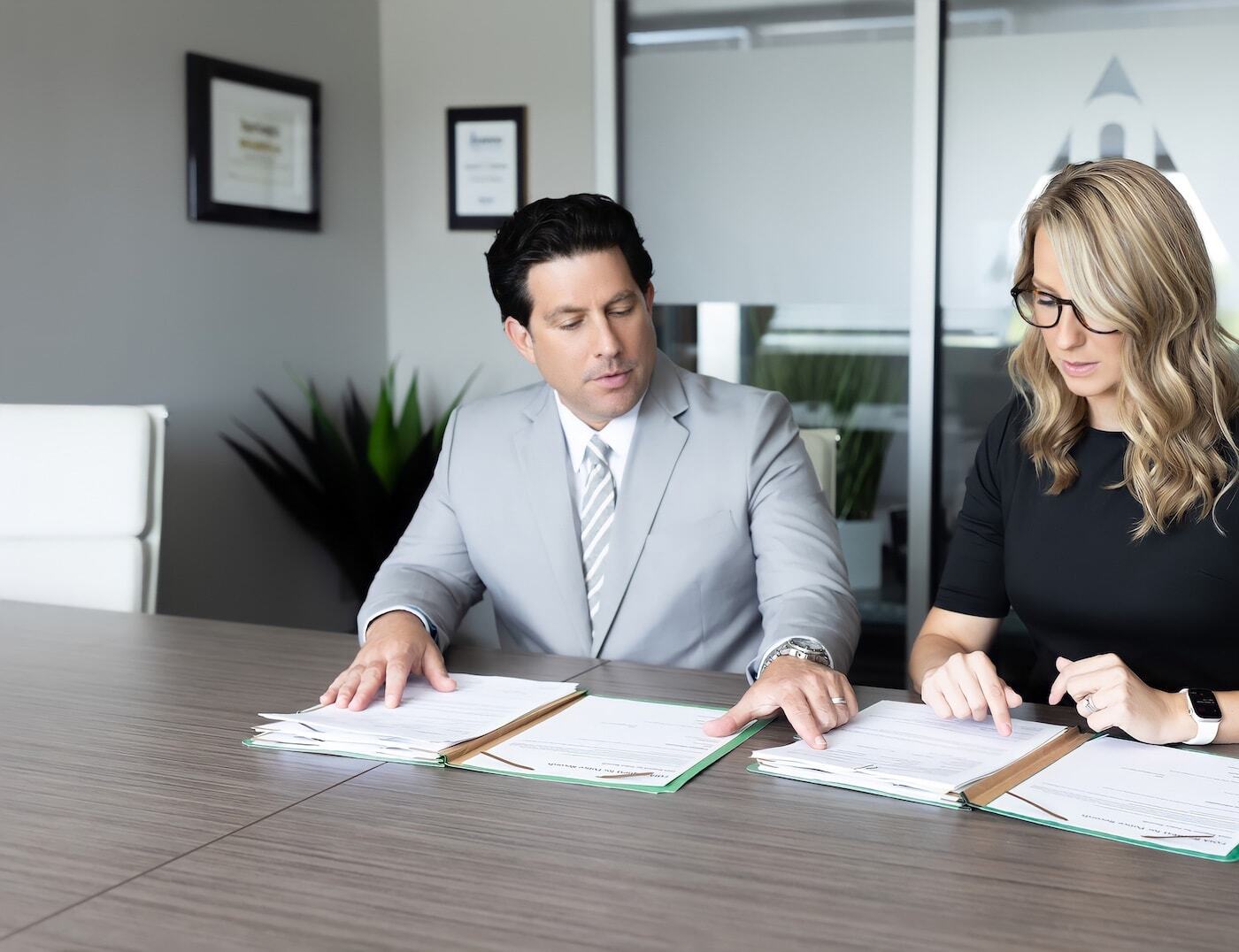 To us, it's Personal.
For every client facing a personal legal crisis, Geherin Law Group ("GLG") strives to provide personal solutions, personal attention and personal justice. A personal legal crisis can strike at any time: An arrest for a criminal offense; a false accusation; a loved one killed by a drunk driver; a loss of driving privileges; a catastrophic injury while riding a bicycle or motorcycle.
When a personal legal crisis does strike, you have no better ally than Geherin Law Group, a law firm dedicated to providing extraordinary personal justice when clients need it most.
Board Certified
AV-Preeminent© Rating
5-Star Reviews
Specialized Trial Practice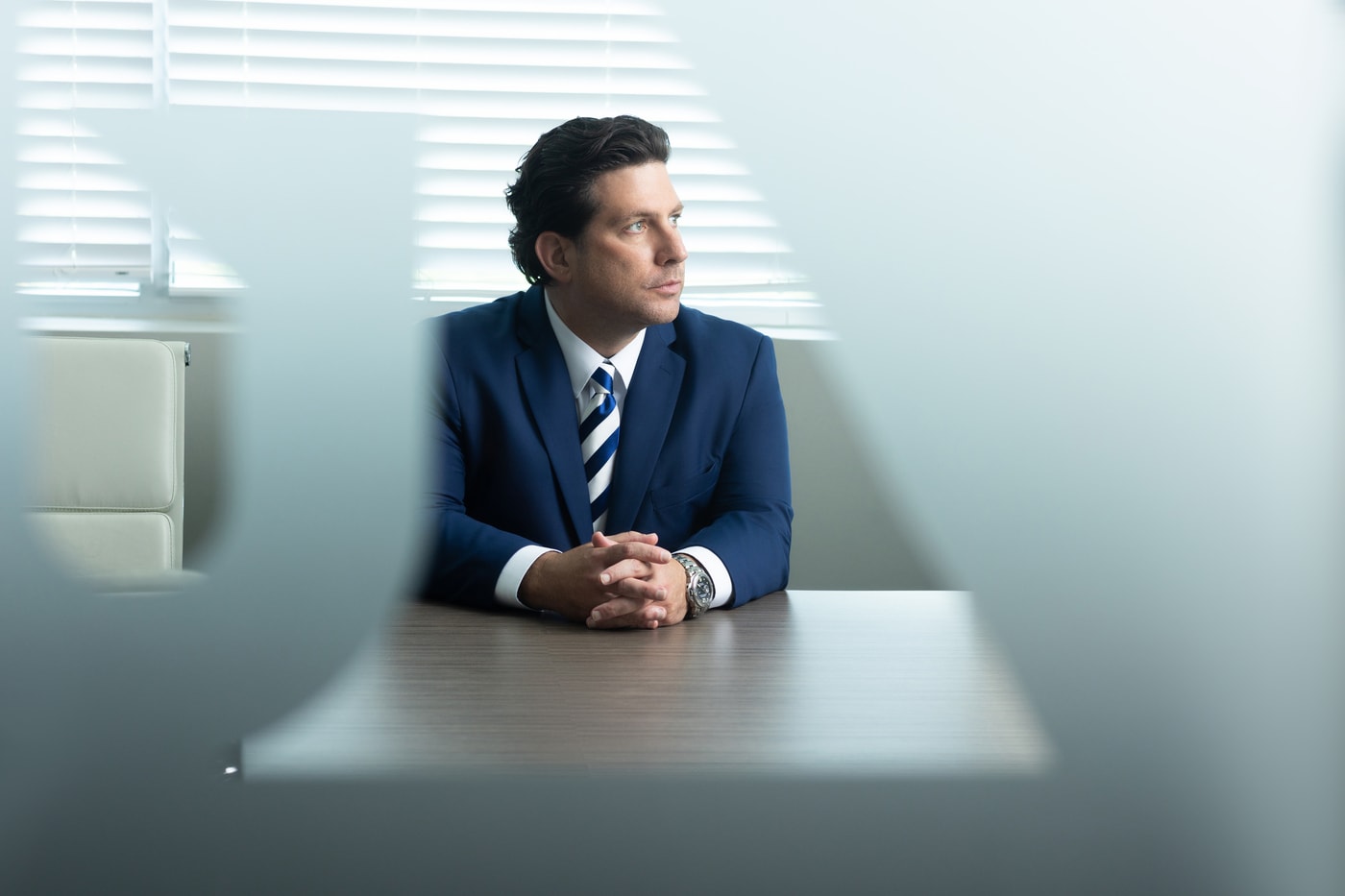 Geherin Law Group is ranked a Tier 1 firm for DUI/DWI Defense in Ann Arbor in 2022 by U.S. News
- Best Lawyers® "Best Law Firms".
What's your
personal

legal crisis?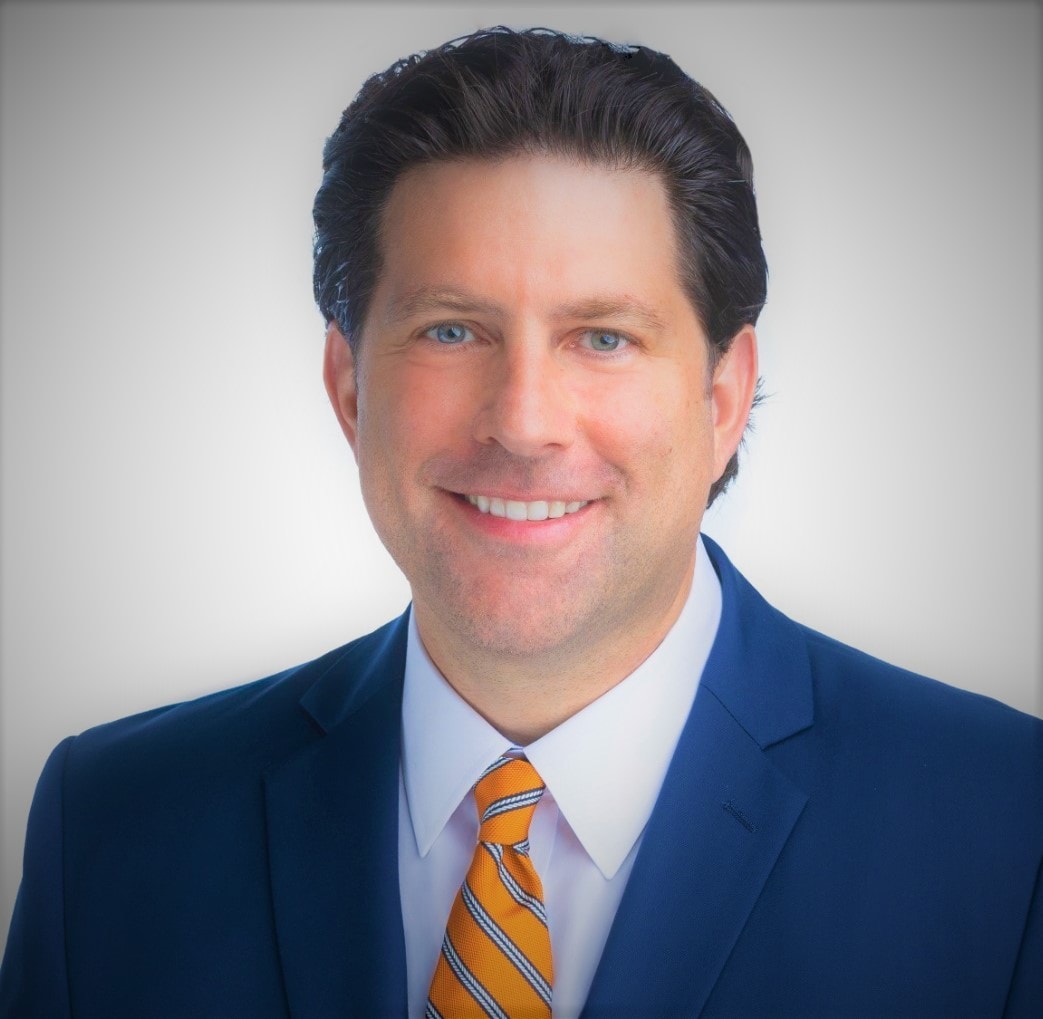 Daniel T. Geherin
Daniel T. Geherin is a Board-Certified Trial Attorney and former prosecutor with over 25 years' experience practicing law.
His trial-based practice exclusively focuses on representing individuals facing a personal legal crisis, ranging from criminal defense / drunk driving, to civil litigation, to driver's license appeals.
LEARN MORE
CONTACT DAN