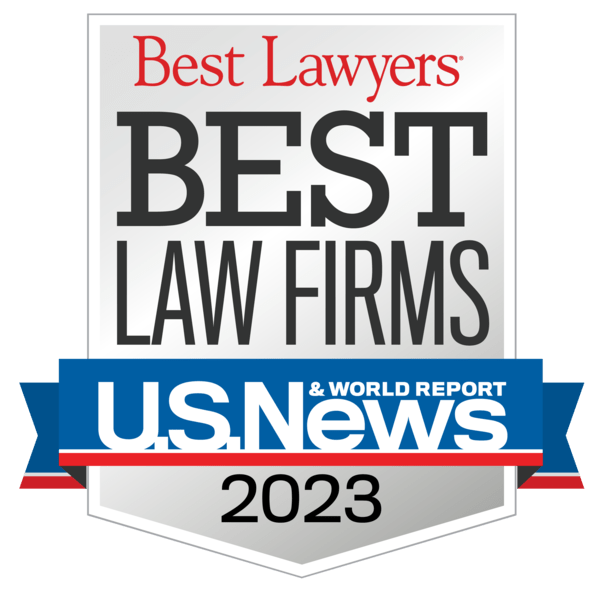 Criminal Defense Attorney in Northfield Township
Have you been falsely accused of a crime you didn't commit?
Are you looking for an attorney who will fight for your rights?
When a personal legal crisis strikes, you have no better ally than Geherin Law Group, a law firm dedicated to providing extraordinary personal justice when clients need it most.
Daniel T. Geherin represents individuals facing potential legal crisis involving:
Criminal Defense
Drunk Driving Defense
Driver's License Restoration
Juvenile Justice
College Discipline Defense
Wrongful Death
Catastrophic Injury
Personal Protection Orders
Civil Rights
We Get Results!
"Dan Geherin is a great attorney and did a great job for me. He is confident and speaks in detail which is reassuring. Having Dan to represent me made the world of difference and brought my level of stress down dramatically. I highly recommend Dan to anyone."
Nickolas, Google Review
"Dan and Stephanie were kind, patient, professional, and prepared me well for my hearing. I had a unique case and they walked me through every step of it. I am forever grateful."
Miguel, Google Review
"I looked all over and called a few lawyers, Dan Geherin was the only lawyer that answered all my questions leaving me confident that I had called the right law firm. Dan represented me and won my case getting my license reinstated. I highly recommend Dan and Stephanie at GEHERIN LAW GROUP, PLLC"
Bert, Google Review
Contact an Experienced Criminal Defense Attorney in Northfield Township Who Will Fight for You!
If you're in trouble and need a criminal defense attorney in Northfield Township you can trust, contact us. We're available 24/7 to schedule your free consultation!