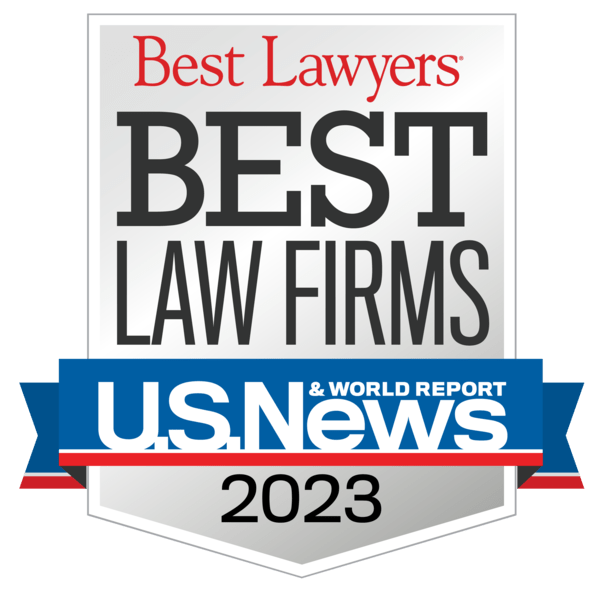 Our Story
To us, it's Personal.
For every client facing a personal legal crisis, we strive to provide personal solutions, personal results and personal justice. We don't represent corporations or insurance companies. We don't treat clients like "numbers" or "files." Instead, we represent individuals who are facing a real legal crisis; we attend to every client with respect and professionalism; we tailor individual advice to obtain desired objectives; and we dedicate our careers to achieving stellar results for each person we represent. In short, to us, it's Personal.A personal legal crisis can strike at any time: An arrest for a misdemeanor or felony offense; a false accusation; a loved one killed by a drunk driver; a loss of driving privileges; a catastrophic injury while riding a bicycle or motorcycle. When a personal legal crisis does strike, you have no better ally than Geherin Law Group, PLLC, a law firm dedicated to providing personal justice when clients need it most.
Over 25+ years' experience. Over 250+ trials conducted. Over 2,500+ personal clients helped.
Those numbers tell the story of a firm with the trial experience necessary to handle any personal legal crisis.
Board-Certified Trial Attorney; AV-Preeminent Rating by Martindale-Hubbell; listed in The Best Lawyers in America; named as a Michigan Leading Lawyer and by Super Lawyers Magazine; a former prosecutor and frequent author/lecturer.
Those accolades illustrate our unparalleled expertise in our chosen fields of practice.
Avvo 10/10 superb rating; dozens of 5-star client reviews; numerous client satisfaction awards; a two-decade track record of satisfied clients.
Those recognitions highlight our client-centered dedication and our commitment to providing exceptional results to each client we represent.
Honesty. Clarity. Communication.
These are the hallmarks of our client commitment pledge. When a person faces a personal legal crisis, the last thing he needs is an attorney who makes false promises, fails to return calls, or speaks in "legalese" or double-talk.
Personal Attention. Experience. Dedication.
These pledges are part of our firm's DNA. When a person faces a personal legal crisis, she should not have her case handled by a "junior associate" with no trial experience.
Aggressive. Intelligent. Zealous.
These traits describe our approach and style. When a person faces a personal legal crisis, he needs an attorney with the strength and will to stand up to the government, the insurance company, or the bureaucracy—not an attorney who is afraid to try cases or who shrinks when the spotlight turns on.
GLG: Your best option for personal attention, personal results, and personal justice.
When a personal legal crisis hits, you have options: Options for solving the problem; options for financial recovery; options for justice; even options for choosing an attorney. At Geherin Law Group, we believe we are the best option for those people who desperately need personal attention, personal results, and personal justice. To us, it's Personal.Based in Ann Arbor, our firm handles civil, criminal and juvenile delinquency cases in all courts/counties throughout Southeastern Michigan. We handle OIE/Student Discipline hearings at Eastern Michigan University and University of Michigan.And, we handle driver license restoration cases at Secretary of State locations throughout Michigan.Please visit us on the web at GLGMichigan.com and MILicenseLawyer.com. Contact us today for a free initial consultation about how GLG can help you with your personal legal matter.