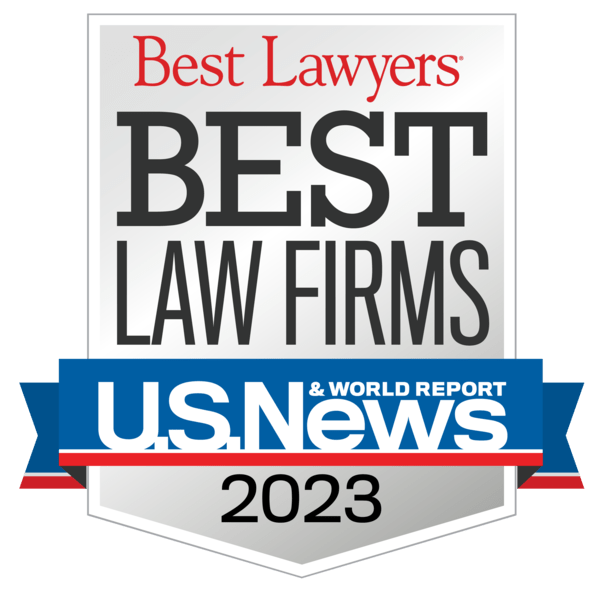 Criminal Defense Attorney Near Scio Township is Proud to Serve You
Not many years after the U.S. won its independence, the Greeks fought for theirs as well. It's believed Scio Township was named after the Greek Island, Chios, out respect and solidarity for their fight. The spelling was inadvertently changed sometime before the township was officially established. Today the township can be referred to as Scenic Scio with the Huron River lending a great deal of natural beauty to the area.
Just as residents of Scio Township take pride in their community, the attorneys at Geherin Law Group take pride in serving our community and the surrounding area.
Lawyers with Passion for Your Case
Geherin Law Group takes each case seriously and pursues your best outcome with dedication. Although we handle many cases each year, we're not a mega-firm churning through as many clients as possible. For us, it's personal. We take the approach of spending the time and energy on your legal representation as if defending a member of the family.
We specialize in criminal defense particularly in the following areas:
· Drunk driving
· Wrongful death
· License restoration
· College discipline
· Juvenile justice
· Catastrophic injury
· Civil rights
· Expungements
· And more!
24/7 Dedication
To prove our dedication to clients, we make ourselves available 24/7 in the case of a legal emergency such as any sudden arrest. Think about it, if you're arrested, the prosecution very likely already has a mounting case against you. In this circumstance, you stand the best chance when you contact an attorney immediately to advise you in every aspect.
If you are already fighting a legal battle, it's not too late to turn to the best criminal defense attorney near Scio Township. Call us today at (734) 263-2780 or contact us at info@glgmichigan.com to setup your free consultation.