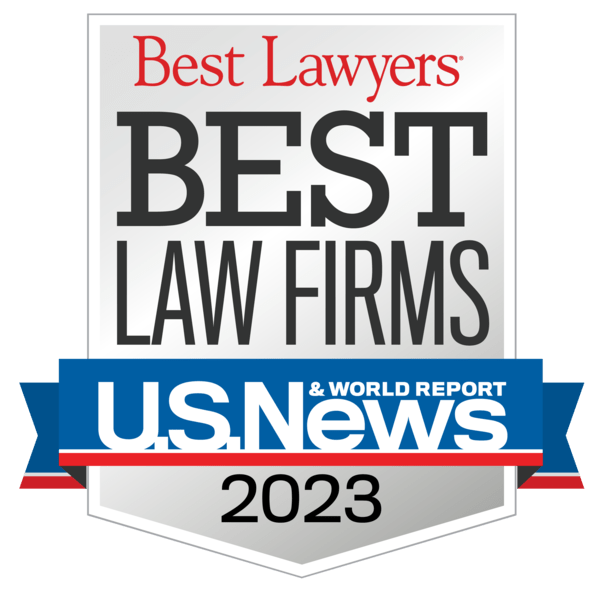 Criminal Defense Attorney Near Romulus
In the 1800s, abolitionists established the Underground Railroad to help enslaved people safely travel to freedom. Romulus, Michigan was the site for two separate stops on the Underground Railroad. Today, you can still visit these sites at the Romulus Historical Museum and the Wesleyan Church. The sites are a strong reminder of the lengths some of our ancestors had to go for freedom.
Geherin Law Group fights for the freedom of our clients every day. It's our mission to deliver the best possible outcome and keep you informed every step of the way.
What You Get with GLG
When it comes to criminal defense attorneys near Romulus, GLG stands out from the crowd. Here are just a few things you can expect when you work with us:
· Board-certified criminal trial attorney.
· Specialization in criminal defense.
· A dedicated executive paralegal.
· 24/7 access.
· Written communication at every stage of your case.
· Multiple awards including the Martindale-Hubbell AV-Preeminent® rating.
· Decades of experience.
· Willingness to take your case to trial if necessary.
· Transparent fees and written fee agreements.
· And more!
What Our Clients Say
We fight hard for our clients, and they take notice. Here are a few recent reviews:
"I would absolutely recommend GEHERIN LAW GROUP. They are very knowledgeable and quickly respond to any questions. Most importantly they were able to get the best outcome I could have hoped for." –M. W.
"Dan and his team helped me get my full driving privileges back even though I didn't think it would be possible. Dan and his team worked with me in a consistent and professional way every step of the way. I can't thank them enough for what they have done for me." –G. S.
Give us a call at (734) 263-2780 or contact us at info@glgmichigan.com to setup your free consultation.