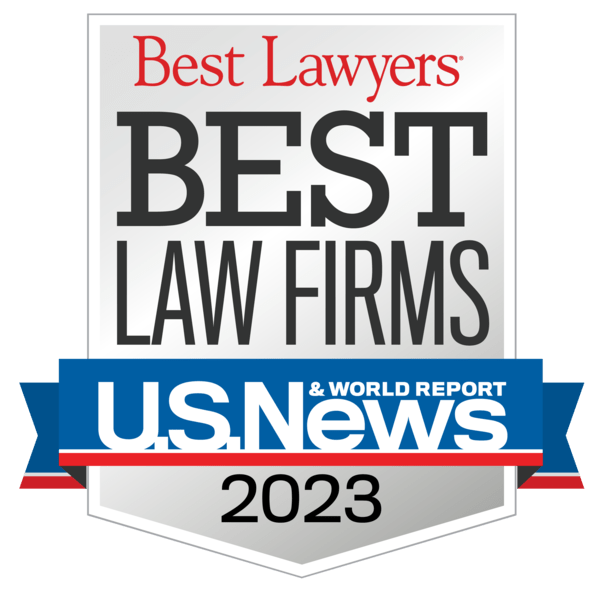 Board-Certified Criminal Trial Attorney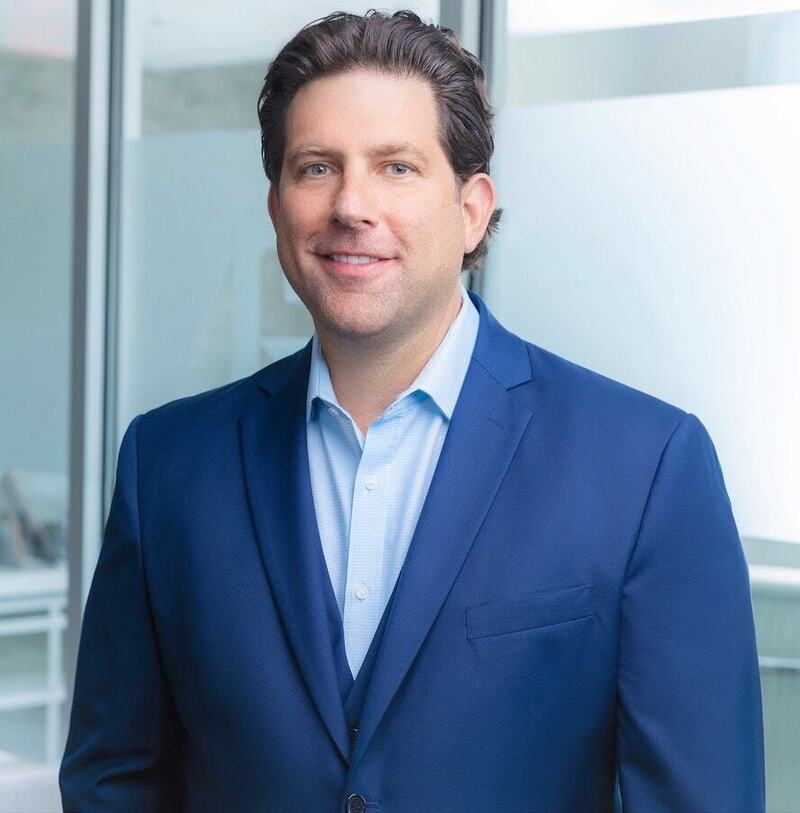 Daniel T. Geherin, founder and principal attorney at Geherin Law Group, PLLC (GLGMichigan), is a board-certified criminal trial attorney through The National Board of Trial Advocacy. Only 5% of attorneys nationwide receive board-certification from NBTA, and as of 2019, Dan is one of only 3 attorneys in the State of Michigan to be board-certified in criminal law and the only certified criminal attorney in Washtenaw County.
Obviously, then, becoming board-certified in criminal trials is far from easy or common. Only those attorneys who have dedicated their careers to actually trying criminal cases (and who can demonstrate hundreds of hours' jury trial experience in criminal cases) can even apply for certification. Then, the applicant must receive several written recommendations from fellow attorneys, prosecutors and trial judges to move to the examination stage. Finally, the applicant must pass a three-hour written examination focusing on criminal laws and professional/ethical guidelines.
Why is NBTA board-certification so important? 3 reasons: One, it proves unequivocally that an attorney has vast trial experience in the field for which he/she is certified so that potential clients do not have to wonder about experience; Two, it demonstrates a commitment to a specific area of specialty so that clients can be comfortable choosing an attorney in that field; and Three, it sends a message to police and prosecutors that a board-certified attorney will not back down from a fight and will go to trial on any case in which a client is innocent, over-charged, or not being made a reasonable plea offer.
If you are looking for an experienced, aggressive, board-certified criminal trial attorney for any felony, misdemeanor, drunk driving or juvenile case throughout Southeastern Michigan, your choice is clear: Dan Geherin and GLGMichigan. He offers free, no-obligation consultations on criminal cases, is available 24/7, and will fight zealously to restore his clients' reputation and freedom.