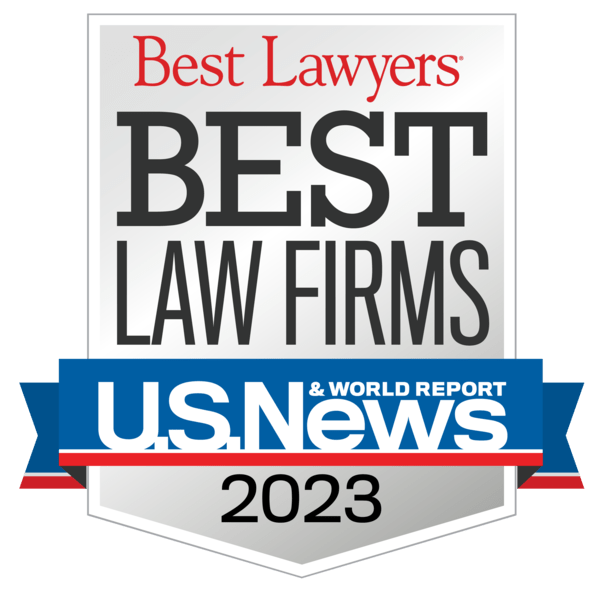 Get Back to Glory with the Best Criminal Defense Attorney Near Dundee
Beautiful and vibrant Dundee, Michigan started on the path to revitalization in 1999. It was the year Cabela's announced plans to build the largest outdoor outfitting store in the country. The store holds an indoor mountain, aquariums, and other museum-like qualities. The store helped bring droves of people to Dundee and contributed to bringing the downtown area back to its former glory.
At Geherin Law Group, we proudly serve the Dundee area. With decades of experience, we know that facing a legal battle can leave you feeling a lot like a rundown town. But you can count on us to bring you back to glory.
Our Criminal Defense Client Guarantees in Dundee
Our clients start feeling better the moment they sign on with us. Take a look at the type of quality and treatment we personally guarantee.
1. You get respect, dignity, and professionalism.
2. You get prompt communication, always.
3. You get updates: no need to inquire about case status.
4. You get round the clock emergency access to an attorney.
5. You get an executive paralegal dedicated to your case and questions.
6. You get comprehensive and clear advice from our team for no-pressure decision making.
7. You get a detailed write-up after every court appearance or case milestone.
8. You get clear Fee Agreements provided in writing.
9. You get confidential and privileged communication (including your identity!).
10. You get honesty, diligence, and extraordinary effort put into every case.
Get on a Better Path Today with the Best Criminal Defense
We know your legal challenges have left you feeling burned out. But you can take the first step down a better path right now. Give the criminal defense attorneys near Dundee at Geherin Law Group a call at (734) 263-2780 or contact us at info@glgmichigan.com to setup your free consultation.