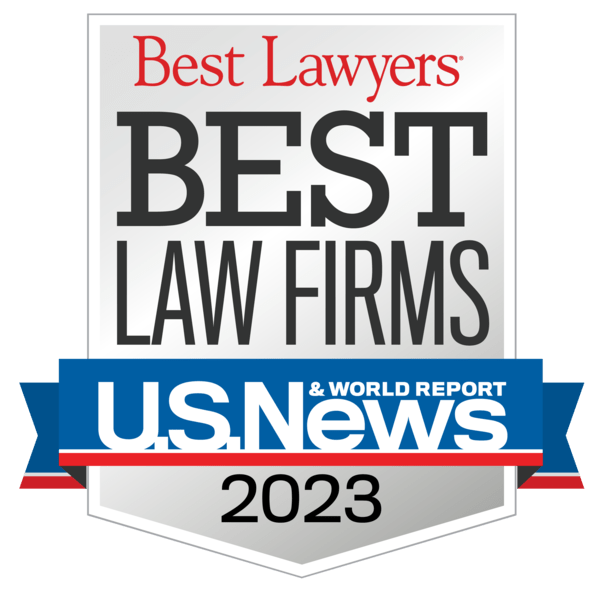 Tackle Legal Troubles Near Belleville
One of the vibrant jewels of the Detroit downriver area is the city of Belleville, Michigan. In the 1930s, Belleville became a prized summer getaway location. Henry Ford even owned a house on the lake. The city has held on to that identity through the years. It still draws more than 200,000 people each year to the National Strawberry Festival.
However, if looming legal troubles are keeping you from living life to the fullest in Belleville, we can help you.
Attack Legal Problems Today
Whatever crisis you're facing, attack it like a Belleville Tiger with our help. Our team of criminal defense attorneys near Belleville are here to get you the best possible result.
We specialize in:
· Criminal defense
· Drunk driving defense
· Wrongful death
· License restoration
· College discipline defense
· Juvenile defense
· Catastrophic injury
· Civil rights
· Expungement
· And more!
Our team is led by Dan Geherin, a board-certified criminal trial attorney, and we don't back down from a fight. We're prepared to go to trial for any client to deliver the best possible outcome.
Legal Help You Can Trust
With over 25 years of experience, we know how our clients feel in a legal crisis. It's our mission to fight for you, but you don't have to simply take our word for it. Our results speak for themselves. Many satisfied clients continue to be vocal about their experience working with Geherin Law Group. We've been honored by many awards over the years including the 2023 Avvo Client's Choice Award.
For more information or to discuss your case, call (734) 263-2780 or contact us at info@glgmichigan.com. Your first consultation is always free!