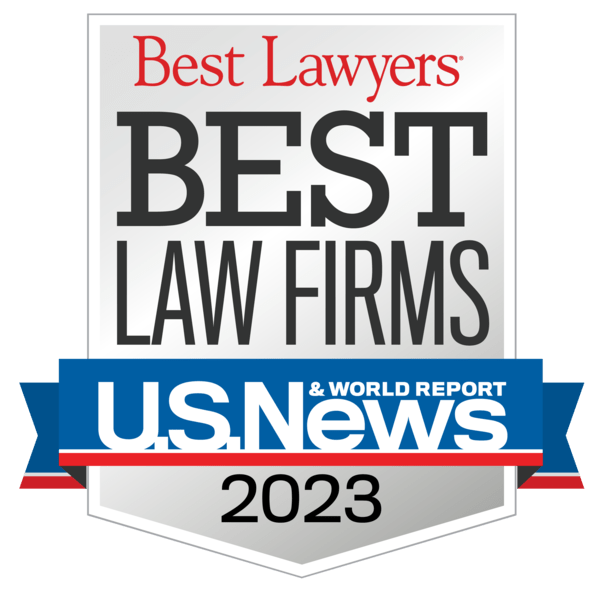 Juvenile Justice
Our Ann Arbor Juvenile Offense & Delinquency Attorneys:
Years of Experience in Michigan Juvenile Defense
If your minor son or daughter (less than age 17) has been charged with a crime — called a delinquency action in Michigan — you will soon enter a world very unfamiliar to most attorneys. The number of attorneys who handle juvenile cases is very low, even amongst criminal defense attorneys. Many are not familiar enough with the different rules of procedure or are simply disinterested in this area of law.
Unfortunately, the consequences of a juvenile conviction can be quite severe and long-lasting. Often, juveniles are fingerprinted, meaning their cases may be open to public inspection and available on the internet. These convictions might keep a young person from getting a job, finding an apartment, securing financial aid or even getting into college.
If your minor child is accused of a crime, he or she will likely receive a notice to appear for a preliminary inquiry at juvenile court. If your child is accused of a serious felony and is over 14 years old, he or she may be charged as an adult through a waiver proceeding. Under either scenario, you should contact our attorneys for guidance.
Why Choose Our Criminal Defense Attorneys in Ann Arbor for Delinquency Actions?
Our juvenile criminal defense attorneys in Ann Arbor have years of experience working with kids and their families in Washtenaw County and throughout Southeast Michigan.
We have defended children and young adults charged with everything from sex offenses to larceny to narcotics offenses. We will be more than happy to answer your questions and honestly assess your need for representation and, if there is a need, to help you every step of the way.
When looking for a lawyer to represent your child, ask the prospective attorney how many delinquency cases he or she handles. If the number is low, call us. We will put our experience and caring to work for you and, just as important, for your child.
Trust us with your juvenile justice matter — call or email 24 hours a day.
To learn how we can represent you or your child in a juvenile delinquency case, please contact us to arrange a free consultation and case evaluation. We are available 7 days a week, 24 hours a day, and your e-mail or phone messages will be responded to promptly.