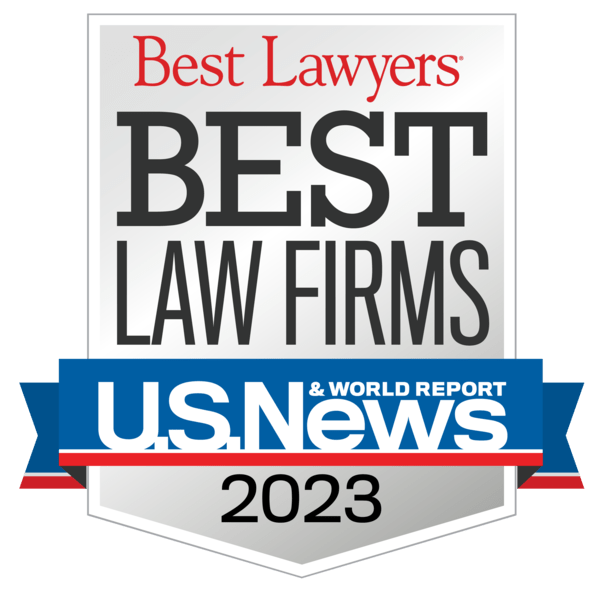 Minor in Possession of Alcohol
Our Criminal Defense Attorneys in Ann Arbor for Defense of Minor in Possession of Alcohol Charges
25+ Years of Experience in Underage Drinking Defense
If you're facing minor in possession charges (MIP) for underage drinking, it's best to consult with an experienced juvenile and criminal defense attorney in Ann Arbor, such as those at Geherin Law Group. Our Ann Arbor attorneys serve clients in Washtenaw County and throughout Southeast Michigan — and we will work diligently to help you and your family put this legal crisis to rest.
Your Rights When Charged with Minor in Possession in Michigan
Whether the charges originated at a university frat party, on-campus, during pre-game tailgating or pursuant to a traffic stop, GLG makes sure that your rights (the right to remain silent, to refuse a preliminary breath test, and to request a diversion program that is available by statute) are protected. We can handle your case to spare you the needless travel, expense, and worry if you are located outside of Michigan.
MIP is a MISDEMEANOR charge, not a civil infraction. We don't want your record marred by a misdemeanor conviction any more than you do. That is why we inspect police procedures during the arrest for any sign of illegal search and seizure or coercive interrogations, and why we explain all options to you so that you can make an intelligent, informed and educated decision on how to proceed.
Do not plead guilty to your minor in possession charge without consulting with us first. For a free, confidential consultation contact GLG, located in Ann Arbor just off I-94 near Briarwood Mall.
Our Reputation for Results With Minor in Possession (MIP) Cases
During your initial consultation, the attorneys at GLG will fully and clearly explain all aspects of minor in possession law in Michigan, including:
Purchase, consumption and possession
Transportation and possession of alcohol in a car
The role of blood-alcohol levels
Range of penalties, including jail for repeat offenders, probation, treatment, counseling, screening or community service
Defenses that include improper arrest and chemical test deficiencies
We can aggressively protect your underage minor child's rights when law enforcement has overstepped its bounds, entered a premises without a warrant and/or forced someone under 21 years of age to submit to a preliminary breath test.
Our attorneys' 25+ years of criminal trial experience and track record for results show that we can help.
Contact GLG for a free, confidential consultation.
Call or e-mail our firm 24 hours. Your initial consultation is free.