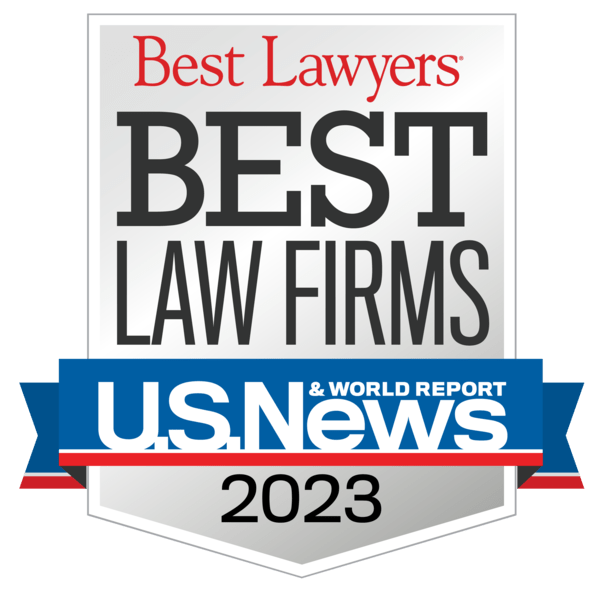 Criminal Defense Attorney in Washtenaw County
Geherin Law Group's criminal defense attorney in Washtenaw County has handled thousands of cases for virtually every felony charge imaginable, and we're prepared to review your case.
When a personal legal crisis does strike, you have no better ally than Geherin Law Group, a law firm dedicated to providing extraordinary personal justice when clients need it most.
Daniel T. Geherin represents individuals facing potential legal crisis involving:
Criminal Defense
Drunk Driving Defense
Driver's License Restoration
Juvenile Justice
College Discipline Defense
Wrongful Death
Catastrophic Injury
Personal Protection Orders
Civil Rights
Qualified and Experienced
Dan Geherin, owner of the Geherin Law Group PLLC (GLGMichigan) in Ann Arbor, is an ex-prosecutor and board-certified criminal defense attorney in Washtenaw County. Dan has been a part of the criminal justice system in Michigan for over two decades. Dan and his team at GLG represent hundreds of clients charged with criminal offenses each year.
Some of his awards include:
RankedAV-Preeminent®, the highest peer ranking available for legal ethics/ability by Martindale-Hubbell; only 10% of attorneys nationwide receive this high honor.
Listed inThe Best Lawyers in America
Named by Super Lawyers Magazine in the field of Michigan Criminal Defense
Recognized as "Top Lawyer" byDetroit Business Magazine
Scored 10/10 "superb" by AVVO.com
"If you are looking for the best, look no further. Dan and his team will continuously fight for your rights and win. I have nothing but the utmost respect for his level of professionalism, courtesy, guidance, passion, and precise approach. All possible options are laid out on the table and he will never pressure you to make a decision. If you are stressed and in need of legal representation, contact Geherin Law Group today. You will not regret it. Many thanks again to Dan and the team."
Kasey, Google Review
Contact an Experienced Criminal Defense Attorney in Washtenaw County Who Will Fight for You!
For questions about trials, or about any criminal issue, in Ann Arbor or throughout Washtenaw County, please contact Dan Geherin a criminal defense attorney, and his team at GLG Michigan.Schedule your free consultation online here, or call 24/7(734) 263-2780.