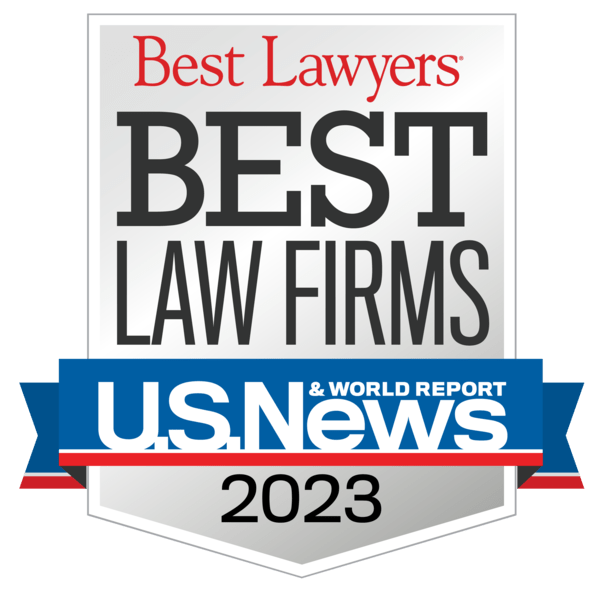 Criminal Defense Attorneys Near Northville Can Protect Your Future
The 2.2 square mile city of Northville has a long history. It begins in the mid-1800s when settlers from Plymouth ventured north. Today the city of Northville and adjacent township appreciate the vibrant downtown, multiple serene parks, and top-performing public schools. In fact, Northville public schools has one of the highest college enrollment rates in the state.
Despite best intentions, more than one of these graduates can find themselves in a spot of trouble in their collegiate years. The criminal defense attorneys near Northville at Geherin Law Group will come to your defense.
Protect Your Future with a Criminal Defense Attorney
Charges brought against college students can range from common misdemeanors to felonies that threaten serious prison sentences. But whatever the charge, it could spell bad news for future employment and your status at school. We want to help you achieve the best outcome if you're facing any charge as a college student.
Here are a few of the charges we can help college students battle:
· Moving Violations
· Minor in Possession
· Open Intoxicants
· Operating While Intoxicated
· Assault
· Shoplifting
· Identity Theft and Fraud
· Embezzlement
· Computer Crimes
· Sex Crimes
· Domestic Violence and Stalking
· Drug Crimes
Call a Criminal Defense Attorney Near Northville Today
College students facing any type of criminal charge are under a great deal of pressure. You are just beginning your adult life and you may feel that your future is slipping away. We want to help you avoid that fate. In fact, we frequently offer college students a discount so they can afford the best criminal defense available. Give us a call at (734) 263-2780 or contact us at info@glgmichigan.com to setup your free consultation.