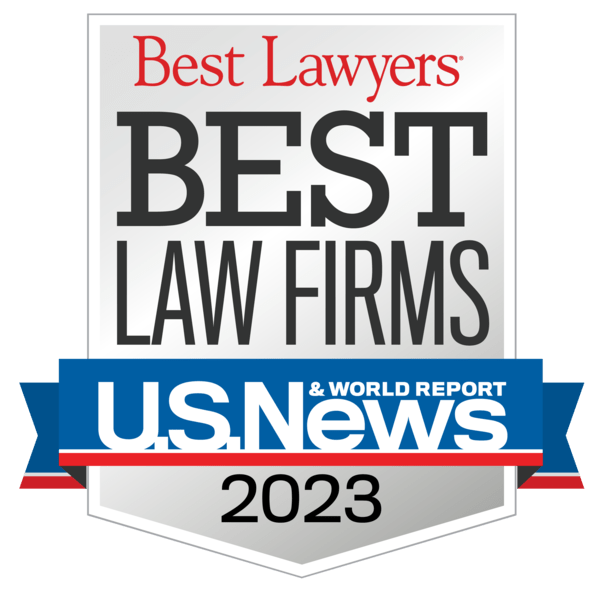 Transparent Fees
Daniel T. Geherin, founder and principal attorney at Geherin Law Group, PLLC (GLGMichigan), is the son of two public school teachers. He was raised to be honest; to treat people with respect; and to always honor his word. That upbringing set the tone for how he runs our law firm: we offer transparent fee structures, including reasonable flat/fixed fee arrangements on most criminal cases; we consider alternative hourly representation and contingency fees on civil cases; we offer free phone and office consultations without any pressure or obligation; we consider installment plans for case representation; we reduce fees for college students and veterans; and we always clearly explain our fee structure in detail and in writing before taking on a case.
Clients suffering a personal legal crisis (ranging from an arrest for a drunk driving/misdemeanor/felony offense, to losing the privilege to drive, to suffering an injury due to the criminal actions of another) have enough stress and anxiety to contend with. They certainly shouldn't have to worry about whether their chosen attorney is going to rip them off, or charge excessive/unnecessary fees, or make recommendations solely based on economic gain. No, when facing a personal legal crisis, clients need honesty, integrity, and clarity from their attorney.
Martindale-Hubbell, which has conducted peer reviews of attorneys for over 50 years, has awarded Dan their highest rating for ethics and ability, AV-Preeminent®. Dan has been named an Advisory Board Member by Leading Lawyers Magazine and is currently on the Board of Advisors for the Michigan Institute of Continuing Legal Education (ICLE). As of 2022, Dan has received over 300 5-Star client reviews. and has been given the Client's Choice Award by Avvo.com as a "superb" 10/10 rated attorney. Put simply, Dan is recognized by his peers, by clients, and even by his adversaries as an ethical, honest and zealous advocate for his clients, and he takes his role as an Officer of the Court tremendously seriously. This role extends to how he views fees: be honest, work hard, and earn fairly.
When a potential client calls GLGMichigan, he/she will be greeted with respect, knowledge and clarity. If the firm can help, we will provide information about the case and options on how best to handle it. Then, we will lay out a detailed, specific and transparent breakdown of expected attorney fees, and how those fees will be earned. Most importantly, our firm never takes on a case without explaining and executing a written fee structure signed by both client and attorney.
Personal Attention, Personal Results, and Personal Justice. That's our slogan and the mantra by which we practice, and all of that begins with a clear, transparent pricing plan so that clients can focus on their case and rest assured they have hired the right attorneys.
Geherin Law Group, PLLC: To us, It's Personal.