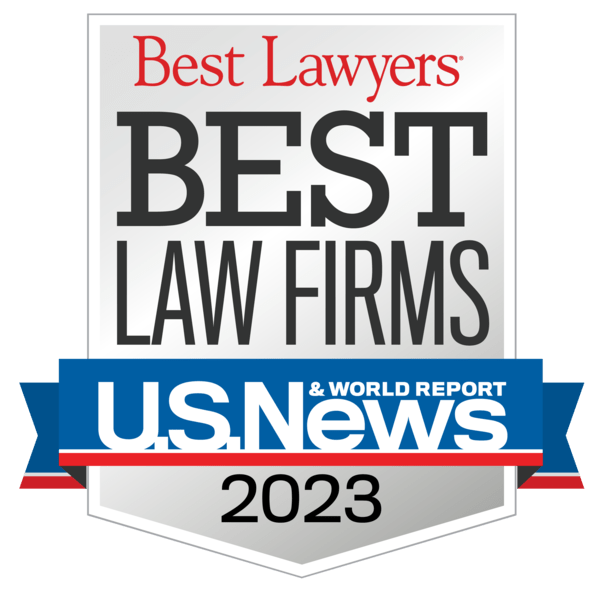 Wrongful Death
Our Ann Arbor Attorneys for Wrongful Death Cases:
Results to Help Put Your Family Back Together
The loss of a loved one to negligence, recklessness, criminal behavior or an intentional act is one of the most devastating feelings you can experience — emotionally, spiritually, financially. We have handled many cases involving accidental / negligent deaths, so we intimately understand the massive toll this takes on a family. Our Ann Arbor wrongful death attorneys work with families in Washtenaw County and throughout Southeast Michigan.
Michigan Wrongful Death Lawsuits
When a loved one's life is tragically lost in an accident, you feel lost, confused, angry. You may feel like you don't have any options. However, you may have the option to pursue a wrongful death case against the negligent actor(s). Michigan law allows some of a victim's surviving relative(s) to seek compensation for the economic and emotional losses suffered.
If your lost loved one made significant economic contributions to your household, compensation through a wrongful death case may help you plan for your family's financial future and reduce some of the stress and uncertainty you may be feeling in the wake of your loss. We understand that no monetary damages will ever replace your loss or ease your pain. But, we can help hold accountable the actor(s) that caused your loved one's death, and we can recover the damages to which you are entitled.
Geherin Law Group exclusively handles wrongful death cases which have an element of "criminal wrongdoing" to them, such as the following:
Fatal drunk driving automobile accidents
Dram shop actions (bar/restaurant liability)
Motorcycle accidents caused by negligent drivers (riders and passengers)
Pedestrian and bicycle accident victims
Deaths caused by distracted or texting drivers
Police misconduct/jailhouse fatalities
Assaults/fights resulting in death
Truckdriver negligence/accidents
Boating/swimming/hunting negligence/accidents
Request a free consultation with our wrongful death attorneys — to us, it's personal.
In the tragic event of a wrongful death, you should consult — without fee — with attorneys who are specialized and battle-tested trial wrongful death attorneys with the strength, experience and dedication to helping you pick up the pieces. You don't want or need attorneys who shrink under pressure, who pass off your case to junior associates, who only care about money, or who don't have adequate experience in the courtroom.
At GLG, we will fight tooth and nail to make sure the at-fault party is held responsible. We will fight for results that in small ways help put your family back together. We will fight for justice during this most serious personal crisis. When it comes to wrongful death litigation, to us, it's personal.