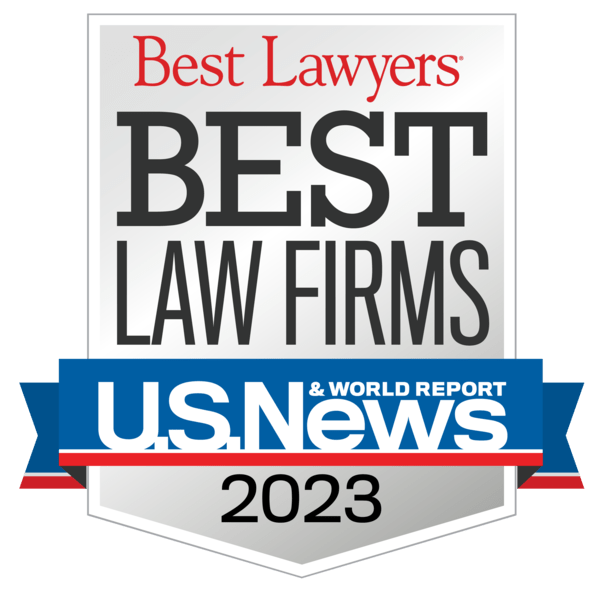 Catastrophic Injury
Our Personal Injury Attorneys in Ann Arbor:
We Fight for Families and Victims of Catastrophic Injuries
Catastrophic injuries — those injuries that greatly impair a person's ability to work, enjoy life, or even function properly without constant care — can happen in an instant and change lives forever. Too often, these injuries are caused by another person's criminal or negligent acts. We've all seen drivers who are distracted by their cell phones, or their radios, or their makeup. These distracted drivers often wreak havoc on innocent people when they crash, or run off the road, or turn in front of a motorcycle or bicyclist.
We've all read about drunken or impaired drivers who have no business on the road yet injure and kill at a shocking rate. We've all heard of innocent people who are assaulted by an aggressor during a road-rage incident, or struck during an unprovoked bar fight, or gravely injured because a bar overserved a patron. When these negligent and criminal actions cause horrific injuries to innocent people, we stand ready to fight back to help the innocent party get the recovery — and justice — to which he or she is entitled.
Why Choose GLG if You or a Loved One Was Injured?
Geherin Law Group's Ann Arbor personal injury attorneys specialize in trials, and we have the strength, experience and dedication to help you pick up the pieces. When a catastrophic injury is caused by the criminal or negligent acts of another, you don't want a personal injury attorney in Ann Arbor who specializes in divorce, or probate, or even in dog-bite or slip-and-fall cases. You want and need attorneys who are veterans of the courtroom; who have a network of respected and connected experts and investigators; who have a long track record of trial successes and glowing client reviews; who have a dedication to earning personal justice for every client we represent.
At GLG, we will aggressively fight to make sure the at-fault party is held responsible. We will fight for results that in small ways help put your family back together. We will fight for justice during this most serious personal crisis. When it comes to catastrophic injury litigation, to us, it's personal.
We exclusively handle catastrophic injury cases which have an element of "criminal wrongdoing" to them, such as the following:
Injuries caused by drunk drivers
Dram shop actions (bar/restaurant liability)
Motorcycle accidents caused by negligent drivers (riders and passengers)
Pedestrian and bicycle accident victims
Injuries caused by distracted or texting drivers
Police misconduct/jailhouse injuries
Assaults/fights resulting in catastrophic injury
Truckdriver negligence/accidents
Boating/swimming/hunting negligence/accidents
Request a free consultation with a personal injury attorney in Ann Arbor Today.
GLG's Ann Arbor attorneys fight for clients in Washtenaw County and throughout Southeast Michigan. We welcome you to contact us by phone or e-mail for a free, confidential consultation.