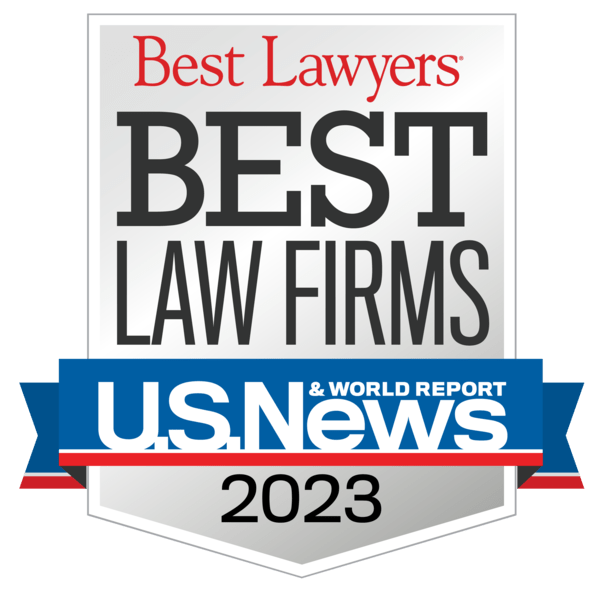 Criminal Defense Attorney Near Adrian
Adrian, Michigan—home to Adrian college, Siena Heights University, and Jackson College—is a great place to further your education or simply enjoy the college atmosphere with a football game.
But if you face criminal charges or other legal troubles, enjoying all the city has to offer is a little more difficult. Having the right criminal defense attorney near Adrian makes all the difference.
We Represent You
At Geherin Law Group, we don't represent corporations and firms. We represent people. When you face a legal crisis, you want a lawyer who sees the person and not the numbers. This is exactly our mission. With over 25 years of experience and more than 2,500 clients helped, we have the experience to back up our claims.
"If I could give this 10 stars I would. Geherin Law Group has helped me since 2013 with my legal issues. From my very first time going through the court system. Mr. Geherin's ability to help me through the legal process, explaining everything along the way, & always trying to get the most favorable outcome gives me peace of mind. Geherin Law Group is the ONLY law firm I recommend to friends or family. Once again, Thank You for everything." –Y.D.
Top Legal Team Near Adrian
Geherin Law Group founder, Daniel Geherin, is one of only 5% of lawyers nationwide who is a board-certified criminal trial attorney. The certification requires hundreds of hours of trial experience, letters of recommendation, and a grueling written exam. Daniel Geherin has built a team who share his drive for justice and work ethic.
If you're facing a legal crisis, don't wait. Set up a meeting with a criminal defense attorney near Adrian today. Your first consultation is free. For more information or to discuss your case, call (734) 263-2780 or contact us at info@glgmichigan.com.