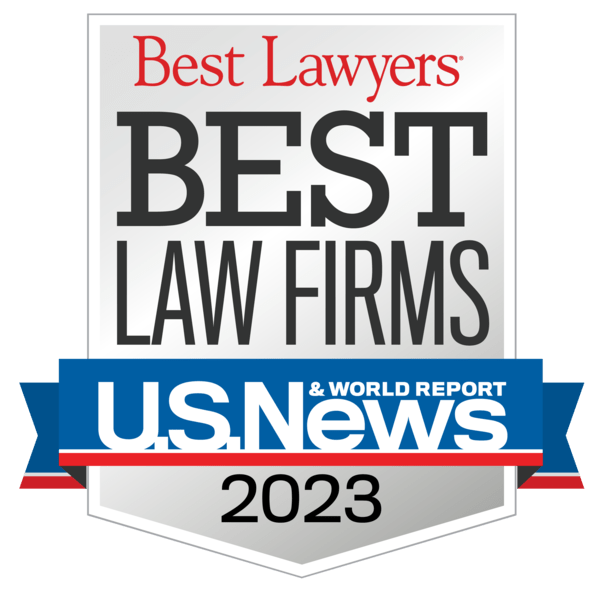 Battle-Ready Criminal Defense Attorneys Near Jackson
Although Detroit is known for a nearly-hundred-year-old coney dog rivalry, it was actually Jackson, Michigan that welcomed the first Coney Island Restaurant and hot dog. The restaurant owner chose its location well, just across from a railway stop. In its 30 years of business, the restaurant served more than 17 million hot dogs.
Jackson is also the location of the first Michigan prison.
If you're one of tens-of-thousands of Michiganders facing a criminal charge this year, we're here for you. We want to do our best to keep you inside those Coney Island restaurants, and out of that other well-known Jackson institution. And we're ready to fight to make it happen.
Criminal Defense Attorneys Will Fight for You!
Meet the attorneys prepared to fight for your best possible outcome.
Attorney Daniel T. Geherin is the founder and principal lawyer for the Geherin Law Group. He's regularly recognized by peers and clients as a top lawyer. At Martindale-Hubbell, he is peer-ranked at the highest level of knowledge, communication, and ethical standards, also known as AV-Preeminent®. He also earned the highest ranking through Avvo, which weighs client reviews. He's also one of three board-certified criminal defense attorneys in Michigan.
Attorney Brian D. Montoye has hundreds of successful court cases under his belt. He specializes in criminal defense, but also has experience in landlord-tenant law, elder law, and other civil matters. He earned his J.D. from The Thomas M. Cooley Law School where he graduated cum laude.
Attorney Kevin M. Biglin earned a B.A. from the University of Michigan and J.D. from Rutgers University. He built experience in criminal law as an intern for a U.S. Magistrate Judge and as a clerk for a State Trial Judge.
Our team of criminal defense attorneys near Jackson are experienced and battle-ready. Give us a call at (734) 263-2780 or contact us at info@glgmichigan.com to setup your free consultation.