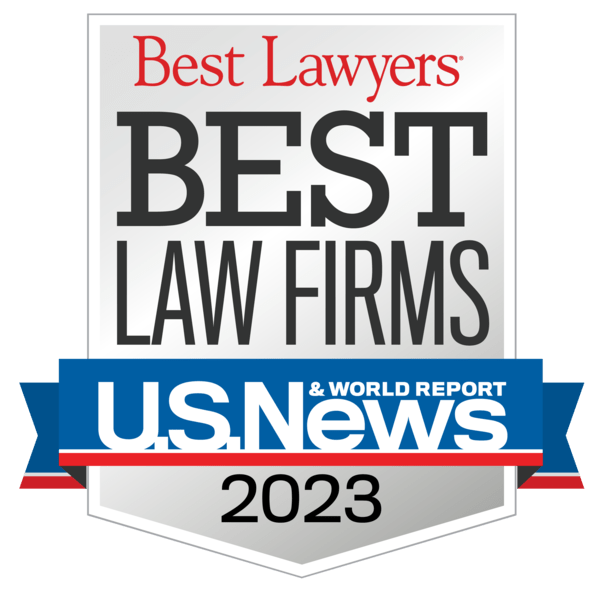 Civil Rights
Our Civil Rights Attorneys in Ann Arbor:
Fighting for Victims of Assault
Every person — regardless of age, race, gender — has certain unalienable civil rights. If those rights are violated by the criminal or intentional acts of another, the person might have remedies to punish the offender(s) AND recover financially. At Geherin Law Group, our civil rights attorneys in Ann Arbor have the experience, desire and training to hold those offenders accountable and obtain financial recourse for the victim(s).
Michigan Civil Rights Lawsuits We Handle
If a restaurant or bar overserves a patron, and that patron injures or kills some innocent person, there may be recovery against both the bar and the patron. If police or corrections officers injure or kill a person in their custody, there may be liability and recovery against the officer(s), the county, and the state. If an innocent person is injured during an assault, he or she might be able to bring criminal charges and/or civil lawsuits against the aggressor. If a child is injured in school or the victim of cyberbullying, his or her family may be able to seek legal redress against the actor, the school, and the county. At GLG, we have the reputation, experience and track record to right those wrongs and recover money for the aggrieved party.
GLG exclusively handles cases where a person's civil rights have been violated by the "criminal" or intentional wrongdoing of another, such as the following:
Dram shop actions (bar/restaurant liability)
Bouncer/security actions
Police misconduct/jailhouse injuries/fatalities
False arrest
Assault victims
School accidents/injuries
Request a free consultation with our attorneys — to us, it's personal.
If you feel as though your civil rights have been violated, you should consult — without fee — with attorneys who are specialized and battle-tested trial attorneys with the strength, experience and dedication to helping you. You don't want or need attorneys who shrink under pressure, who pass off your case to junior associates, who only care about money, or who don't have adequate experience in the courtroom.
At GLG, we will fight tooth and nail to make sure the at-fault party is held responsible. We will fight for results that in small ways help put your family back together. We will fight for justice during this personal crisis. When it comes to civil rights litigation, to us, it's personal.