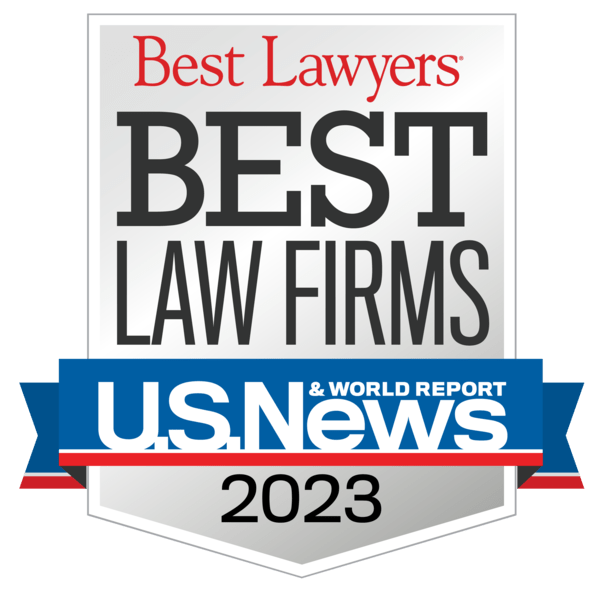 Weapons Charges
Our Ann Arbor Attorneys for Defense of Weapons Charges
25+ Years in Michigan Firearms Defense
Have you been charged with carrying a concealed weapon (CCW)?
Are you facing felonious assault charges?
Are you at risk of losing your Concealed Weapons Permit because of felony or misdemeanor charges pending against you?
Is the state attempting to send you to prison for a mandatory two years for allegedly possessing a firearm during the commission during a felony (Felony Firearm)?
Are you or a loved one being investigated for weapons possession?
A quality criminal defense law firm can make the difference between freedom and prison, jail or probation for people charged with these and other weapons / firearms offenses.
The skilled criminal attorneys in Ann Arbor at Geherin Law Group bring decades of trial experience to every case. We have handled thousands of cases and built a recognized reputation for results in Washtenaw County and courts throughout Southeast Michigan.
Michigan Weapons Charges We Handle
Our lawyers aggressively defend you when you are accused of:
Use of a weapon in the commission of a felony (Felony Firearm)
Felonious assault
Felon in possession
Carrying a concealed weapon without a permit
Failure to inform police who stop you for another reason that you are carrying a concealed weapon
Illegal possession of a firearm
Possession of a firearm while Under the Influence
Reckless discharge of a firearm
Possession of knives or brass knuckles
School Zone weapons violations
Homicide, manslaughter or other violent weapon offenses
The penalties are too harsh, and the price too high, for you to postpone your selection of a defense attorney or to hire an attorney who "dabbles" in criminal defense. Even a person convicted for a first-time weapons violation might receive years in jail or prison Do what you can to avoid this harsh punishment by contacting GLG. We are a full-service law firm dedicated to providing excellence in criminal defense.
Contact GLG's Best Criminal Attorneys to learn about your best defense.
Our Ann Arbor law offices are located just off I-94 near Briarwood Mall, and we handle weapons offenses throughout Southeast Michigan. Have you been arrested on a weapons charge or gun violation in Southeast Michigan? Contact GLG 24 hours. Your initial consultation is free of charge and can take place at a police station or jail cell, if necessary. Attorney Daniel T. Geherin is an Affiliated Attorney with the Armed Citizens' Legal Defense Network.