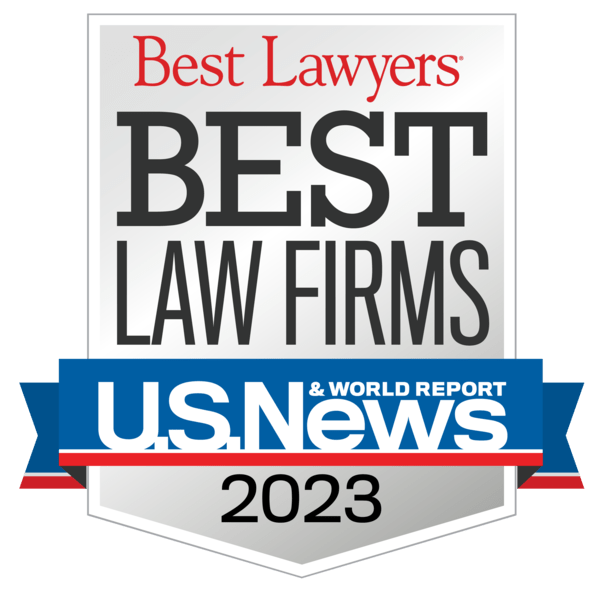 Drug Distribution
Our Ann Arbor Attorneys for Defense of Drug Distribution Charges
25+ Years Defending Michigan Drug Charges
Geherin Law Group's criminal defensse attorneys in Ann Arbor aggressively protects the rights of defendants facing drug possession, drug trafficking and drug distribution charges in Washtenaw County and throughout Southeast Michigan.
At GLG, we are dedicated to excellence in criminal defense — not just in concept, but in practice. Our high-quality, high-tech investigative resources get to the heart of the charges our clients face. We thoroughly scrutinize our clients' arrests for any sign of questionable police procedures that may have violated their rights. These could include: illegal search and seizure, a coerced confession, or entrapment or asset forfeiture, just to name a few.
If a case cannot be defeated in the courtroom, GLG's attorneys may negotiate with prosecutors and judges for lighter, alternative punishments such as probation, community service, and enlistment in diversion programs. We work diligently and strategically to place our clients in the best possible legal position to restore their reputation, liberty and freedom. Our successful efforts for past clients have built a recognized reputation for favorable results.
To get answers to your questions about defense of drug distribution charges, and find out more about how we can help you, call or email us for a free, confidential consultation. Our 24-hour answering service makes us aware of your need to reach us. We respond promptly to e-mail and phone messages. Your free, initial consultation can take place in a police station or at a jail, if necessary.
Illegal Drugs in Michigan
Contact our skilled defense attorneys immediately if an arrest for drug distribution or manufacturing is connected to illegal substances such as:
Marijuana
Cocaine
Crack cocaine
Methamphetamine
Heroin
LSD
PCP
Mushrooms
Party drugs (Ecstasy)
Prescription drugs (Hydrocodone, Oxycontin)
Contact GLG for your free initial consultation.
Contact GLG's criminal defense attorneys in Ann Arbor 24 hours via e-mail or phone.