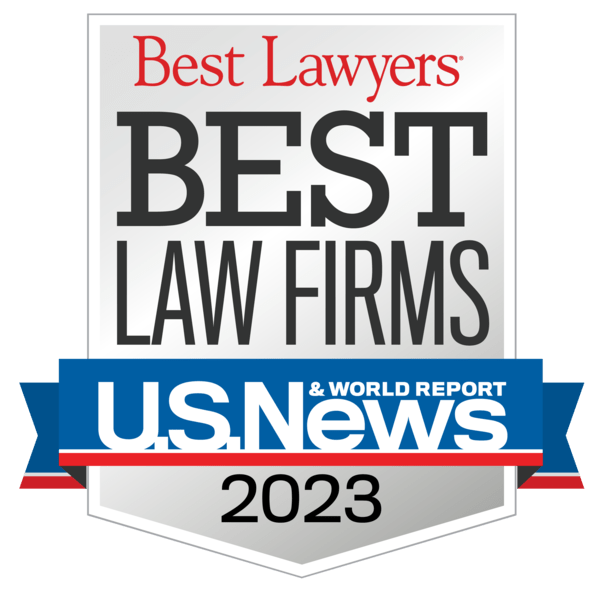 Homicide
Our Ann Arbor Homicide Defense Attorneys
25+ Years Defending Michigan Murder, Negligent Homicide and Manslaughter Charges
Skilled, aggressive, and intelligent trial attorneys who defend homicide cases are few and far between. If a loved one or you have been charged with homicide — including negligent homicide, manslaughter, drunk driving causing death — you will not want to hire an attorney who specializes in drafting wills. Rather, you should retain attorneys who have practiced criminal defense for decades, and who have the expertise, skill, enthusiasm, and energy to fight for your freedom.
Prosecutors in homicide cases are skilled at what they do. You need attorneys who will stand up and fight, and who have the expertise and desire to tackle these most serious of allegations. After all, the lawyer you choose may be the difference between freedom and a prison sentence.
Geherin Law Group's criminal defense attorney in Ann Arbor has successfully defended clients charged with first degree murder, second degree murder, negligent homicide, and manslaughter. We have defended many clients charged with OWI Causing Serious Bodily Injury and Death. We know firsthand how homicide investigations work. We have studied DNA, fingerprint analysis, ballistics and firearms reports, and other forensic sciences.
Misidentification is the leading cause of wrongful convictions. We have extensively studied this area, used experts, and successfully defended clients falsely accused of committing crimes based upon misidentification. We keep abreast of changes in the rules of evidence and jury instructions. In the courtroom, our attorneys are prepared, thorough, aggressive, and can think on their feet when a client's freedom is on the line.
Contact GLG for a free, confidential consultation.
To learn how we can represent you on a homicide, manslaughter or violent offense allegation, please call or e-mail to arrange a free consultation and case evaluation.