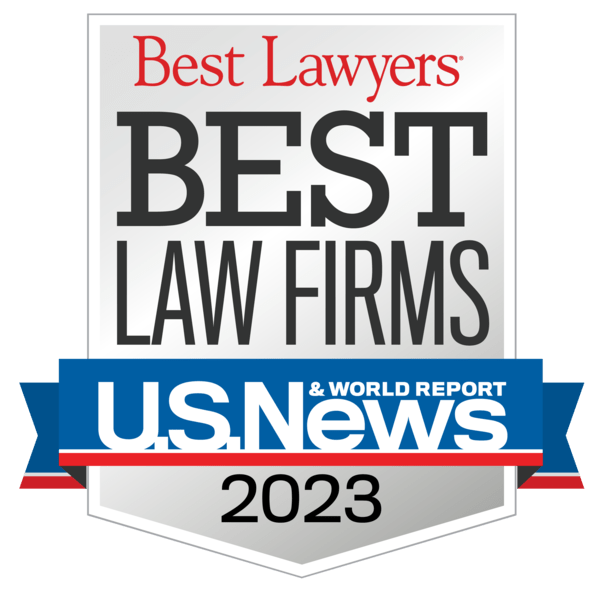 Felony Crimes
Our Ann Arbor Felony Defense Attorneys
25+ Years of Criminal Defense. 200+ Trials. 2000+ Clients Helped.
Awaiting trial and facing harsh punishments for a felony charge in southeast Michigan?
At the Ann Arbor criminal defense law firm of Geherin Law Group, our defense lawyers bring decades of criminal trial experience and keen commitment to the protection of client rights in all felony cases. Our recognized reputation for results gives clients credibility and comfort when entering a courtroom with us.
Our felony defense attorneys in Ann Arbor include a former prosecutor who knows how state and federal prosecutors think. We diligently prepare our cases, and we are all skilled trial advocates who aggressively, ethically and tirelessly fight for our clients in court.
Combine our expert investigation, negotiation and litigation skills with our full-service features (high-tech facilities, relationships with private investigators, polygraph exam preparation), and you have a firm dedicated to providing excellence in criminal defense.
If you are facing felony charges in Michigan, acting now to protect your rights is the best defense. Contact GLG so we can speak with you in a free initial consultation.
Dedicated Criminal Defense in Washtenaw County and throughout Southeast Michigan
The most frequent felonies our lawyers handle include:
Violent crimes — assault, domestic violence, armed robbery, homicide, home invasion, manslaughter
Sex crimes, criminal sexual conduct
Property crimes, malicious destruction of property, breaking / entering
Felony drunk driving / drunk driving resulting in personal injury or death
Resisting / obstructing police
Automobile offenses, fleeing and eluding, negligent homicide
White collar crimes — embezzlement, larceny, fraud of all kinds (mortgage, health care, bank, mail, wire, business, computer, credit card and many others), bribery and corruption
Consequences of a felony conviction include: a lengthy prison sentence, substantial fines, a permanent criminal record, long-term sex offender registration for criminal sexual conduct, separation from family, damage to reputation and strict parole conditions upon release. An experienced criminal defense law firm is the most effective tool you can employ to avoid this worst-case scenario.
Contact GLG 24 / 7 for a free consultation.
Call or e-mail GLG today. Your initial consultation is free.