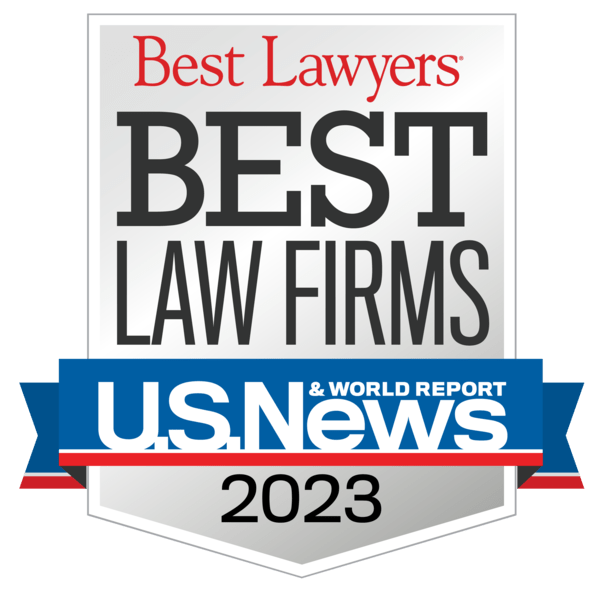 Criminal Sexual Conduct
Our Ann Arbor Attorneys for Defense of Criminal Sexual Conduct Charges
25+ Years of Defending Michigan Date Rape and Sexual Assault Claims
Imagine facing 25 years on the Michigan Public Sex Offender Registry for a criminal sexual conduct conviction. Imagine facing mandatory prison — even if you have no prior criminal history, whatsoever. Imagine the state pulling you from your home, removing your computers, and restricting access to your own children. You now know what it is like being charged with Criminal Sexual Conduct (CSC) under Michigan CSC law.
CSC — which ranges from allegations of forcible rape, to statutory sexual relations with someone under 16, to possession of unlawful material on your computer — is a rapidly increasing charge in Michigan. Unfortunately, very few attorneys are willing, able, or experienced enough to properly handle this type of defense.
Geherin Law Group's criminal defensse attorneys in Washtenaw County have taught seminars for defending sexual assault cases. We have defended countless people charged or investigated for these allegations. We have helped people avoid charges by convincing investigators of their innocence through solid investigation, polygraph examinations, and interviews. And, we have taken these cases through jury trial with outstanding results. Our goal is always to minimize the consequences of these charges, including helping you avoid having to add your name to the Michigan Public Sex Offender Registry.
Call or e-mail GLG 24 hours to schedule a free initial consultation. If your call comes in after business hours, our 24-hour answering service will alert us to your situation.
Michigan Criminal Sexual Conduct Charges
The range of criminal sexual conduct charges in Michigan include:
Sexual assault
Statutory rape
Date rape
Forcible rape or assault in the context of domestic violence
Possession of unlawful material on a computer
Internet / computer crimes
Sexting / social media crimes
Child molestation
"Romeo and Juliet" violations
What to Do if You are Charged with Criminal Sexual Conduct
If you have been called by a police officer and accused of CSC, you need a skilled, reputable and aggressive criminal defense attorney. If you have been charged with CSC and want to speak to attorneys who have the experience and expertise to handle your case, please call our office. These offenses are simply too serious, and penalties too severe, to trust to the first attorney you see in the telephone book or on the Internet.
The Ann Arbor attorneys of GLG bring decades of criminal trial experience to our clients' sides. Our work in Washtenaw County and throughout Southeast Michigan is widely recognized as that of a law firm dedicated to excellence in criminal defense.
Contact us immediately if you have been charged with CSC in Southeast Michigan.
Call or email our Ann Arbor criminal sexual conduct lawyers 24 hours a day if you have been arrested or charged with a serious criminal sexual offense. Our law offices are located just off I-94 near Briarwood Mall, and we handle cases throughout Southeast Michigan
We represent professionals, college students, men and women, first-time and repeat offenders. We will thoroughly investigate the charges against you and aggressively protect your rights, start to finish.