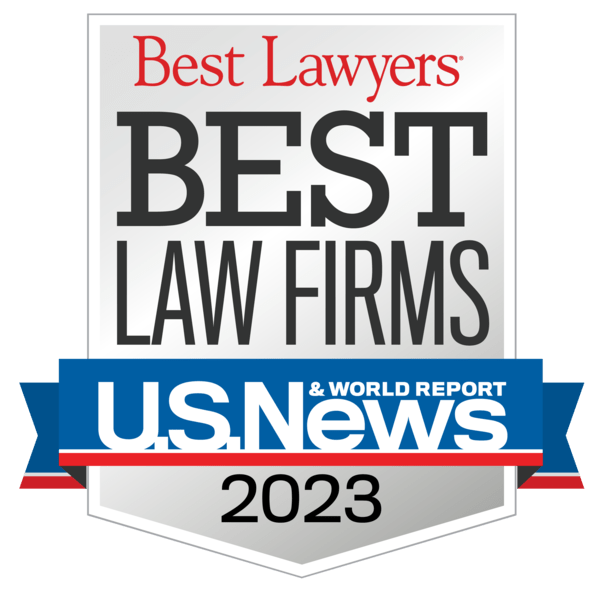 Theft Offenses and Property Crimes
Our Ann Arbor Attorneys for Defense of Theft & Property Crime Charges
25+ Years. 200+ Trials. 2000+ Clients Helped.
They read like a laundry list —
Embezzlement
Extortion
Robbery
Home invasion
Retail fraud (shoplifting)
Larceny
Malicious destruction of property (vandalism)
Joyriding
Unlawfully driving away an automobile
Arson
Forgery / fraud
Trespassing
All these offenses — and many more — fall under the heading "Theft Offenses" or "Property Crimes." Many of them can be charged as either felonies or misdemeanors, depending upon the value of the property taken or destroyed. Many of them can result in incarceration — some of them require it. And, perhaps most important, Michigan prosecutors overcharge many theft offenses.
How We Help with Michigan Theft and Property Crime Charges
If you have been charged with one of these offenses, a criminal defensse attorney in Ann Arbor at Geherin Law Group can help you. We have successfully represented businesspersons charged in complex embezzlement schemes. We have helped students charged with simple retail fraud, helping clear their record so they could move on to their chosen profession. We have defended persons accused of robbery, saving them multiple years in prison. We have defended arson charges, and are familiar with complex fire and insurance investigations.
In all, we have helped many people charged with these offenses, and can help you as well. Theft offenses carry a stigma that can follow you around the rest of your life. After all, who wants to hire someone charged with a larceny conviction on his or her record? You should choose attorneys who know these laws, keep current on changes in the statutes, and who have a proven track record of helping people similarly situated.
Contact GLG 24 / 7.
To learn how we can represent you, please call or e-mail to arrange a free consultation and case evaluation. Based in Ann Arbor, GLG represents clients in Washtenaw County and throughout Southeast Michigan.