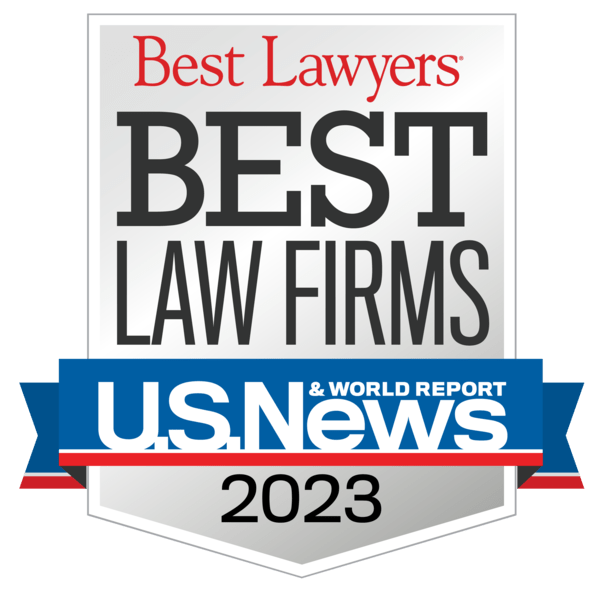 Assault Defense
Our Ann Arbor Assault Defense Lawyers
25+ Years of Experience in Defense of Assault Charges
If you have been accused of committing an assaultive crime, you should strongly consider hiring a criminal defense firm with the resources, reputation and experience to aggressively fight back and defend you from start to finish. Geherin Law Group's criminal defensse attorneys in Ann Arbor have over 25+ years of experience, and we face down aggressive prosecutors, police and judges in assaultive allegations every day in Washtenaw County courts and throughout Southeastern Michigan. We have relationships with a network of private investigators and experts, we have achieved board-certification, we have a long track record of favorable results and satisfied clients, and we work zealously to clear your name and fight for your freedom.
Michigan Assault Crimes
Michigan prosecutors, police officers, probation agents and judges often take an ultra-aggressive approach to assaultive crimes. These crimes range from misdemeanors to capital felonies, including the following:
Simple assault / battery
Aggravated assault
Domestic violence
Felonious assault
Assault with a dangerous weapon
Assault with intent to commit great bodily harm
Assault with intent to commit murder
What if You Are Innocent of Assault Charges?
In assaultive crime allegations, including incidents of spousal abuse and family violence, the police, prosecutors and judges will often rely heavily on the word and desires of the alleged victim(s). They will believe the alleged victim(s), and will fight hard to see that the alleged offender is punished severely — including the possibility of jail or prison. So what happens if the offender is indeed innocent, or over-charged? Who will protect the alleged offender in those situations? We will.
Our attorneys include an ex-prosecutor who has prosecuted assaultive crimes, and knows exactly how police and prosecutors think. Unlike many attorneys who "dabble" in criminal defense, we are in the courtroom every day fighting for those who are accused of committing crimes. Unlike many attorneys in this field, we are not afraid to go to trial, as we have achieved board-certification and enjoy a long and verifiable track record to prove our success in the courtroom. In short, we are your best ally to protect your freedom and your reputation.
If you were charged with assault, call or email 24 hours a day.
Contact GLG's Ann Arbor assault defense lawyers immediately if you have been arrested or charged with assault. We are available 7 days a week, 24 hours a day, and your e-mail or phone messages will be responded to promptly.