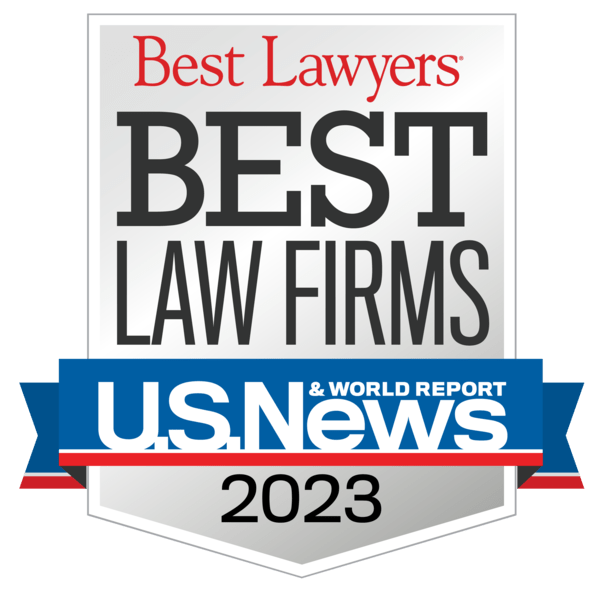 Felony and Misdemeanor
Michigan Felony & Misdemeanor Defense
Felonies
In Michigan, a felony is generally defined as a crime for which the potential punishment may be greater than one year in county jail.
If you are charged with a felony, your case will begin with an arraignment held either in jail or via a "self-surrender." An arraignment is followed by a preliminary examination, an extremely important stage of the proceedings. Geherin Law Group's felony defense attorneys in Ann Arbor have handled thousands of preliminary examinations for virtually every felony charge imaginable and are prepared to review your case to see if your case might be dismissed at this early stage. We have relationships with private investigators to investigate your case, and a staff dedicated to helping you through this stressful time. From homicide to weapons offenses, from narcotics offenses to OWI / Third Offense, if you are charged with a felony, please contact us for a consultation.
Misdemeanors
In contrast, a misdemeanor is generally defined as a crime for which the maximum punishment is one year in county jail. Put simply, misdemeanor offenses generally do not carry the threat of prison. They range from low-level misdemeanors (trespass, retail fraud) to crimes of violence (domestic violence, aggravated assault). Normally, you will either be arrested for a misdemeanor or sent a notice to appear in district court. In misdemeanor offenses, there is no preliminary examination, so the prosecution can proceed on the basis of the police report alone. This can be extraordinarily frustrating, especially if you believe the report is false or misleading. Your attorney may be the only person fighting for you, and he or she had better be prepared and skilled enough to do so. GLG handles virtually all Michigan misdemeanor charges. If you received a notice to appear, or have been investigated or arrested for a misdemeanor, we are ready to help.
Serious Consequences of Felony and Misdemeanor Convictions
Felony and misdemeanor charges in Michigan have serious consequences, and can be expensive, stressful, and embarrassing for your family and you. We have the experience, desire, and skill to handle any felony or misdemeanor charge. While some lawyers "dabble" in criminal law, we have defended thousands of people charged with Michigan felonies and misdemeanors. You have no better ally than Geherin Law Group in defending a criminal case.
Expungement of Criminal Records
If you would like to "erase" or expunge a criminal conviction from your record, we can help. Generally, you must wait a period of time to attempt an expungement, and you must prove that your record has remained virtually spotless. Unfortunately, some offenses (OWI, traffic offenses, capital offenses, etc.) are generally not eligible for expungement. The laws and procedures for expungements change frequently, so please contact GLG for a consultation as to your eligibility.
Michigan Criminal Appeals
Wrongfully convicted? Believe evidence was used against you improperly? Feel as though your trial attorney did not properly use evidence of your innocence? If so, we will listen to your case and either take on your appeal or refer you to competent counsel. Either way, if you feel an appeal is in your best interest, please call our office for a consultation.
Contact our Michigan criminal defense team.
To learn how we can represent you, please contact us to arrange a free consultation and case evaluation.