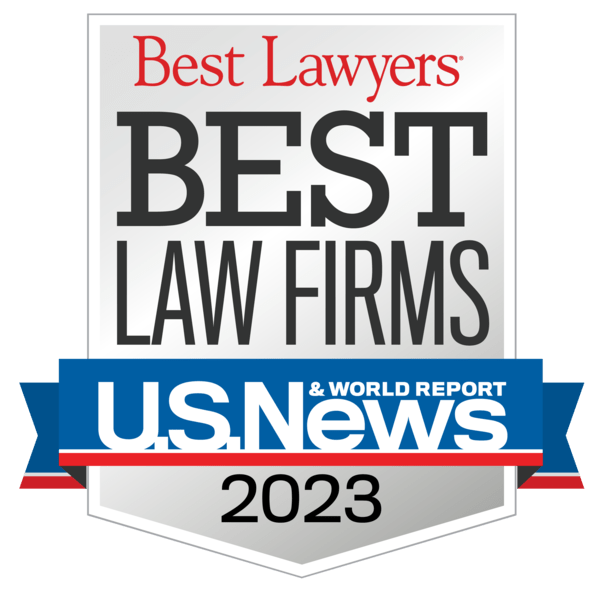 Narcotics Offenses
Our Ann Arbor Attorneys for Defense of Narcotics Charges
Over 25+ Years Defending Michigan Drug Charges
Drug charges — possession, use, sales or cultivation of narcotics — may result in jail or prison sentences. There are mandatory sentences for some Michigan narcotics offenses, and use of drugs is one of the most common violations of probation. Unfortunately, our criminal justice system often focuses on punishment rather than treatment, so if you are charged with a narcotics offense, you may face swift and overzealous prosecution.
Drug enforcement officers may raid your home or office. These same officers may seek to forfeit your property, money, computer, car, or even your house. You may even face driver's license sanctions for allegedly possessing narcotics, even if you were not driving! Geherin Law Group's criminal defensse attorneys in Ann Arbor have successfully defended narcotics allegations for years and are skilled at litigating issues related to illegal searches and seizures of your property. If you have been charged with a narcotics offense in Washtenaw County or anywhere throughout Southeast Michigan, we have the experience and background to skillfully and aggressively handle your case.
Your Best Defense to Narcotics Charges
There are many defenses we can employ for people charged with narcotics offenses. There are challenges that can be made to the search and seizure of you and your property. If the prosecutor has the evidence to convict, there are first-offender programs that can ultimately result in a dismissal of your case. There are treatment centers and professionals with whom we have a professional referral network for those who need help. In short, when faced with a drug charge, our firm stands ready to help preserve your driving status and protect your property, your reputation and your freedom.
Contact GLG's criminal defense attorneys for a free consultation.
To learn how we can represent you in a narcotics case, please call or email to arrange a free consultation and case evaluation.