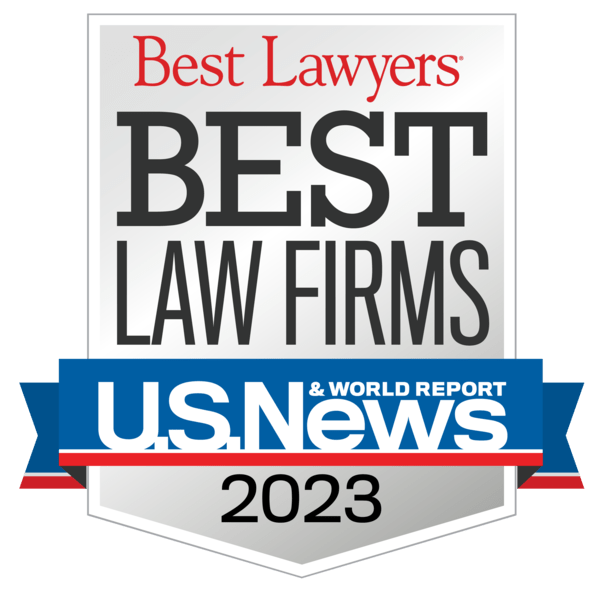 Internet Stings
Our Ann Arbor Criminal Defense Attorneys for Internet Stings
Excellence in Michigan Internet / Computer Crimes Defense
If a misunderstanding, case of mistaken identity, or computer malfunction places a client in the middle of a police Internet sting operation, it could result in charges of criminal sexual conduct or Internet solicitation of a minor. In these cases, it is imperative to hire a law firm that protects your rights. Geherin Law Group's criminal defense attorney in Ann Arbor is dedicated to excellence in criminal defense in Washtenaw County and throughout Southeast Michigan. We will advocate for you immediately.
For over 25+ years, attorneys of GLG have aggressively safeguarded the interests of their clients and helped avoid harsh punishments such as jail, fines, a criminal record and sex offender registration.
Our preparation of each case is thorough. Our investigation of all of the client's charges is exhaustive. Our commitment to each client's freedom is total.
Some people may have been lured into responding to a fake advertisement on the Internet. Police could have been posing as minors in web chat rooms. Someone with a vendetta against one person may be seeking to blackmail another. Many things can go wrong with criminal charges based on use of computers.
We have our own state-of-the-art high-tech methods for analyzing any computer evidence used against our clients. We have a recognized reputation for results in thousands of cases heard in Michigan courts.
Contact GLG immediately if you have been unfairly implicated in a law enforcement Internet sting operation.
Michigan Internet-based Crimes
Our Ann Arbor lawyers are here for those facing accusations including:
Criminal sexual conduct
Solicitation of a minor
Sexting
Cyberstalking
Don't fall victim to a police Internet decoy operation. If a computer or "friend" plays a betrayal game, fight back by hiring GLG for quality representation and attentive personal service in all criminal cases.
Contact GLG immediately if you have been arrested.
You can reach our lawyers 24 hours a day by e-mail or phone. Our law offices are conveniently located just off I-94 near Briarwood Mall, and we represent clients in all courts and counties in Southeastern Michigan.