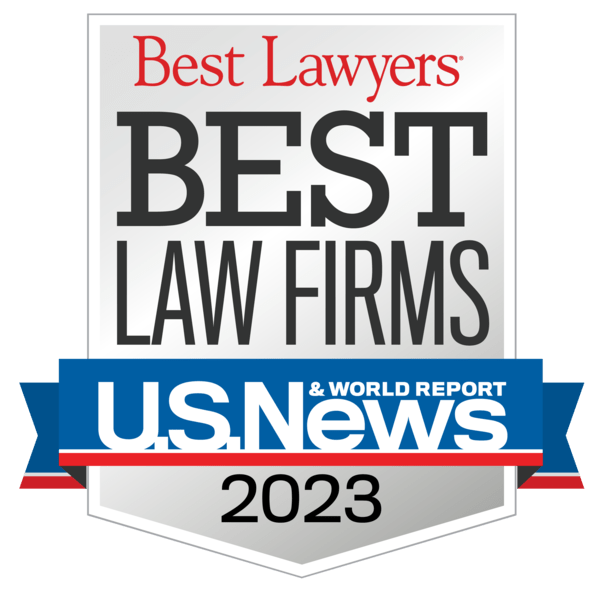 Solicitation of a Minor
Our Ann Arbor Attorneys for Defense of Solicitation of a Minor Charges
25+ Years Defending Internet Solicitation Charges in Southeast Michigan
With increased focus, Michigan and federal law enforcement agencies are devoting resources towards investigating and prosecuting people for Internet crimes, including solicitation of minors and other computer crimes. Without question, this is one of the most common federal and state charges, especially over the last decade. A defendant who is convicted of an Internet solicitation charge might be jailed, imprisoned, fined, subject to a criminal record, removed from their children, and required to maintain long-term sex offender registration on Michigan's Public Registry. And yet, computers are far from reliable when used as the underlying basis for a criminal charge. A computer malfunction, glitch or operation error should not result in punishment for Internet solicitation.
When allegations of Internet solicitation or criminal sexual conduct threaten a person's freedom, the skilled criminal defensse attorneys in Ann Arbor at Geherin Law Group combine state-of-the-art defense technology and decades of experience in Southeast Michigan courts to protect their clients' rights.
Our attorneys prepare each case as if it is going to trial. We excel at analysis of computer evidence and firmly hold the state to its burden of proof. We utilize our years' of criminal trial experience and training to persuade judges and juries.
Why put your future in the hands of just any criminal defense lawyer who advertises on TV or in the phone book? At GLG, our track record of success in criminal sexual conduct cases speaks for itself, and is a matter of public record.
Contact us today for a free consultation. We can meet with you at a police station or jail in Southeast Michigan, if necessary. We respond promptly to your e-mail or call.
Your Best Defense to Solicitation of a Minor Charges
When prosecutors present a case of Internet solicitation charges against a defendant, any number of things can go wrong, including:
The defendant may have been mistakenly caught in a police Internet sting.
Someone else may be unfairly incriminating a defendant, or attempting to blackmail them, by using their identity on the Internet.
A computer glitch or malfunction may have accidentally sent the defendant to the wrong Internet website.
A defendant's comments in a "chat room" may have been misconstrued entirely.
Call or e-mail us 24 hours.
If you have been arrested and jailed for solicitation of a minor, or your computer has been confiscated by police, there is no time to waste. Contact GLG so your rights can be protected immediately.