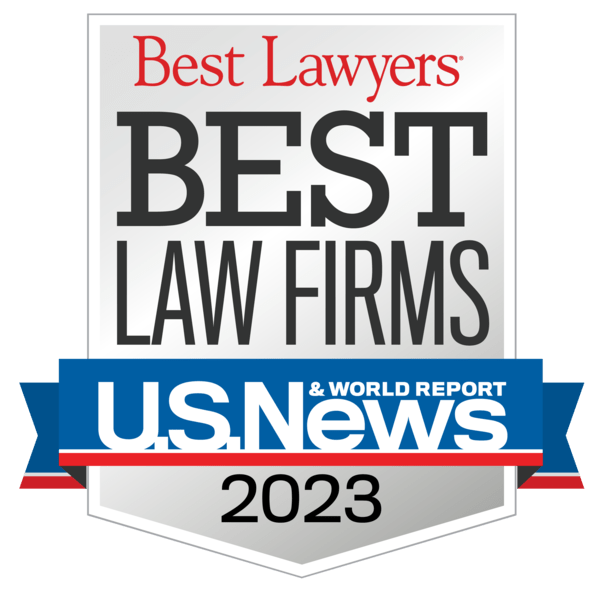 Breaking And Entering
Our Ann Arbor Attorneys for Defense of B&E Charges
Experienced Defense of Breaking and Entering Charges / Burglary / Home Invasion
Under Michigan law, burglary is known as "breaking and entering," meaning entering or remaining in a building with the intent to commit a crime inside. If the breaking occurs in a residence, the offense is known as "home invasion." Because the law recognizes the right to be safe in our homes and businesses, breaking and entering and home invasion charges are vigorously pursed by police agencies and prosecutors.
Regardless of what type of breaking and entering charge you are facing, having a quality criminal defense law firm can mean the difference between freedom and prison, jail or probation. At Geherin Law Group, our criminal defensse attorneys in Ann Arbor have a strong reputation for success in Washtenaw County and throughout Southeast Michigan. We are committed to helping every client pursue the best options possible to minimizing the consequences associated with these situations. To learn more about our firm and our representation during a free consultation, please contact us today.
When Should You Plead Guilty to a Breaking and Entering Charge?
A person charged with a crime should never just walk into court and plead guilty without first having your case evaluated by a skilled, knowledgeable and trial-tested lawyer. Once you have retained us, GLG will immediately demand the police reports, and all video and audio recordings related to the charges. Our lawyers engage in thorough and accurate discovery in every case involving defense of breaking and entering charges, whether it involves commercial or residential buildings and whether you are accused of acting alone or with others. Only when fully informed, having reviewed all the evidence and assessing what can be challenged, we will we begin to advise you on the best course of action.
You may have defenses available to you that other lawyers have not thought of or presented to you. Not all cases are completely defendable, but all situations are explainable: we will help structure a case that clearly explains your situation, including if police procedures were violated in handling your case or there were other extenuating circumstances that led you to be in the building at the wrong time.
You should know all of your options before making a decision that will affect the rest of your life. We can help you make those choices by providing all of the relevant information to you in a clear and direct manner.
Contact GLG if you were charged with B&E or home invasion.
To learn how we can represent you, please call or e-mail our Ann Arbor criminal defense attorneys to arrange a free consultation and case evaluation. Click here to contact us now.