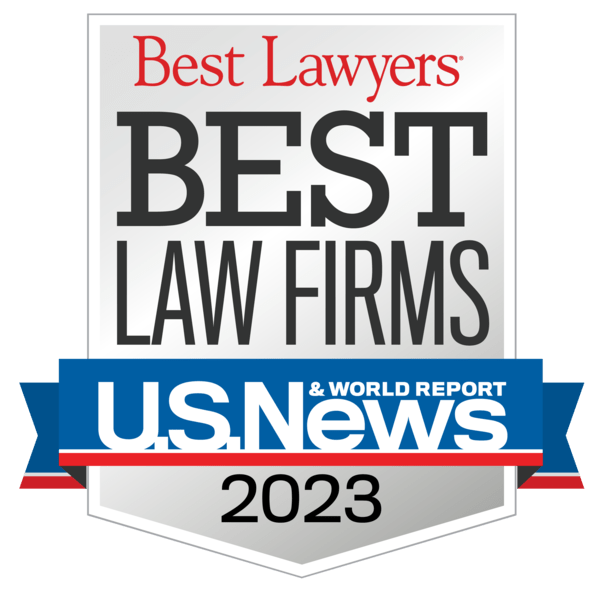 Marijuana Possession
Our Ann Arbor Attorneys for Defense of Marijuana Possession Charges
25+ Years of Michigan Criminal Defense: To Us, It's Personal
Have you been arrested for running a grow operation in southeast Michigan?
Have you been charged with OWPD — operating a motor vehicle with the presence of drugs in your system?
Are you a college student who has been accused of smoking marijuana at a party?
Have you been charged with a drug crime even though you validly possess a Medical Marijuana card?
Have you been charged with obtaining a controlled substance by invalid or forged prescription?
When facing criminal charges of narcotic possession, OWPD, marijuana cultivation, possession or distribution, criminal defense atorneys in Ann Arbor at Geherin Law Group are your best defense. We have helped thousands of clients, in thousands of cases, during our decades of criminal trial experience in Washtenaw County and throughout Southeast Michigan.
GLG is dedicated to excellence in criminal defense — not just in concept, but in practice. Our high-quality, high-tech investigative resources get to the heart of the charges our clients face. We thoroughly scrutinize our clients' arrests for any sign of questionable police procedures that may have violated their rights. These could include: illegal search and seizure, a coerced confession, or entrapment or asset forfeiture, just to name just a few.
Contact GLG for aggressive protection of your rights against any narcotics offense charge or marijuana-related crime, call or e-mail 24 hours. Our 24-hour answering service allows us to respond to you promptly and when you need us most.
Our Criminal Defense Team: Experienced, Accomplished, Committed to You
Speak with GLG's criminal defense team for arrests or charges dealing with:
Marijuana possession or sale
Delivery
Intent to deliver
Running a grow operation for medical marijuana purposes
Cultivation
Manufacture and distribution
Medical marijuana defenses
OWPD
Prescription fraud cases
If you are facing a felony or misdemeanor in Michigan, we aggressively fight to protect our clients' freedoms, reputation and liberty. Our verifiable track record of success uniquely qualifies us to represent first-time and repeat offenders alike, all at reasonable rates.
Contact our Ann Arbor criminal defense attorneys 24 / 7.
Act now to try to avoid harsh penalties such as jail, fines, a criminal record and sanctions against your driving privileges. Contact GLG immediately following your arrest, so we can begin aggressively protecting your rights. Your initial consultation is free of charge.