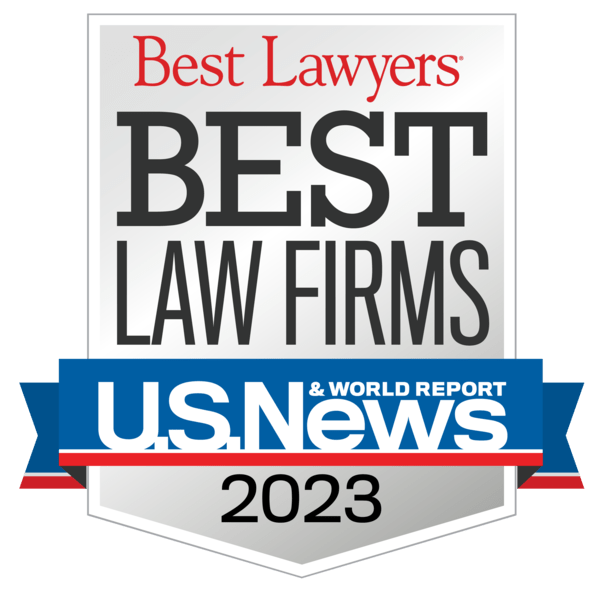 OWVI Defense
OWVI Drunk Driving Attorney in Ann Arbor
25+ Years Handling Michigan Operating While Visibly Impaired Charges
In Michigan, a person can be charged with OWVI even if his blood alcohol level is less than .08, so long as a police officer "believes" the person is Visibly Impaired by the use of alcohol or a controlled substance. This charge is a misdemeanor, and can have lasting effects on a person's freedoms, driver's license, and future.
Law enforcement may think they are watching a drunk driver, when what they are really seeing is a driver in bad weather, on bad roads, with a pre-existing medical condition or in a motor vehicle in need of repair. Don't let an "assumption" by a police officer translate into a conviction than can affect you the rest of your life.
Geherin Law Group's Ann Arbor OWVI defense attorneys represent clients in courts and counties across Southeastern Michigan. We have a proven track record of success in the courtroom and in negotiation. Our attorneys are trained on how to defend these charges, and we know how to protect your driver's license and your future.
Contact us today if you have been arrested for drunk driving or OWVI. We can help. Call or e-mail 24 hours.
Know What You're Facing: Michigan Penalties for OWVI
GLG's drunk driving attorney in Ann Arbor thoroughly investigates, negotiates and litigates on our clients' cases to help avoid harsh penalties for OWVI conviction, which can include:
Incarceration
Probation
Significant fines
Prohibition against drinking alcohol
Repayment of prosecutor / police costs
Immobilization of your vehicle
Community service
Substance abuse counseling / treatment
Substantial testing / monitoring for alcohol / controlled substances
A conviction on your record for the rest of your life
Driver's license restriction, suspension or revocation
"Responsibility fees" assessed by the Michigan secretary of state
Some lawyers who accept OWI and OWVI defense business merely take their clients' money in return for a plea of guilty, regardless of the consequences. Others claim to be "experts" on drunk driving defense and charge excessively high attorneys fees. At GLG, we keep our rates reasonable in return for quality advocacy and consistent personal service throughout the legal process.
In the thousands of cases we have handled, GLG's attorneys have represented professionals, college students and truck drivers with CDLs (commercial driver's licenses) and livelihoods to protect. We explore every avenue that might produce a plea reduction, dismissal or acquittal so our clients can return to the road, their jobs and their families. We offer maximum availability to any questions and concerns, start to finish.
Contact GLG 24 hours for a free, confidential consultation.
Overnight calls are handled by our 24-hour answering service. We respond promptly to your e-mail messages. Your free consultation can be conducted at a police station or jail, if necessary.