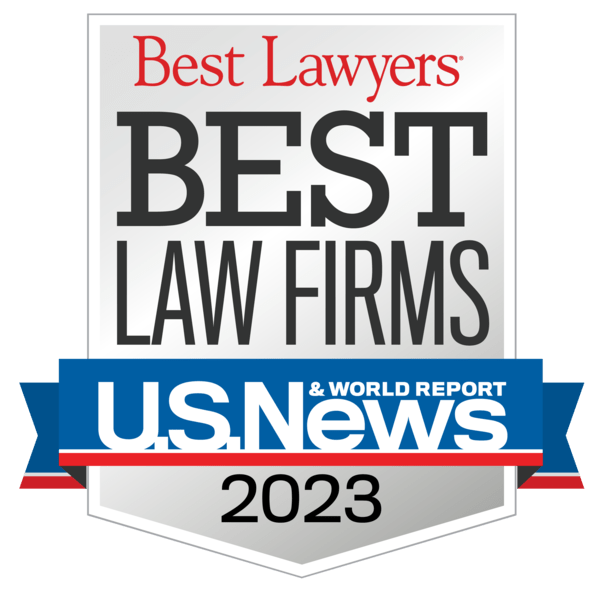 Felony DUI
Our Ann Arbor Felony DWI Attorneys
25+ Years of OWI Defense in Washtenaw County and Southeast Michigan
In 2007, Michigan enacted "Heidi's Law," which makes a felony of any OWI arrest if the driver has two or more OWI / OWVI convictions in his or her LIFETIME. So, drivers are often charged with Felony OWI even if they have not been arrested for ten or twenty years.
Felony OWI means mandatory jail or prison, fines and fees, a criminal record, and loss of driver's license. For those facing the consequences of felony drunk driving charges in Ann Arbor or Southeast Michigan, retaining an experienced OWI defense lawyer is a vital step in protecting one's driving record and freedoms.
Also, if a person is injured or killed by a driver accused of OWI / OWVI, the driver will likely face felony charges, even with no prior arrests on his record.
Our DWI Defense Team: Decades of Experience, Thousands of Cases, Reputation for Results
Geherin Law Group has over 25+ years of criminal trial experience, thousands of cases fought on behalf of our clients, and a reputation for results that is verifiable and recognized in legal circles across Michigan. We work hard, research exhaustively, prepare thoroughly and execute aggressively to protect our clients' rights both in and out of court. We also have OWI and OWVI legal specialists and investigators who can help with these types of convictions.
Find out more about our personal and professional commitment to excellence in DWI / OWI defense. Contact GLG for a free consultation as soon as possible after your arrest. Call or e-mail us 24 hours.
Our law office is located in Ann Arbor just off I-94 near Briarwood Mall, and we handle OWI cases throughout Southeastern Michigan. Otherwise, we can meet with you at a police station or jail cell, if necessary.
Drunk Driving Penalties in Michigan for 2nd and 3rd Offenses
A second OWI conviction can result in penalties that include:
Mandatory Jail time
Revocation of Driving Privileges
Fines and Responsibility Fees in the thousands of dollars
Community service
Mandatory vehicle immobilization
Ignition interlock system during probation
A third conviction for drunk driving would be often charged as a felony, accompanied by punishments such as:
Prison — one to five years
Revocation of Driving Privileges, often for a minimum of five years
Probation with jail — 30 days to a year
Fines — $500 to $5,000
Community service — 60-180 days
Ignition interlock system during probation
Mandatory vehicle immobilization during probation
If these possible convictions aren't enough, one who faces these charges will suffer through Michigan's points system on your driving record, as well as a loss of one's driver's license. Another consequence of these charges is possible loss of the ability to purchase auto insurance.
Contact GLG 24 hours for a free, confidential consultation.
You owe it to yourself, your family and future to fight for your freedom, liberty, reputation and Michigan driving privileges. We urge you to contact our Drunk driving attorneys in Ann Arbor for a free consultation. We respond promptly to your phone and e-mail messages.