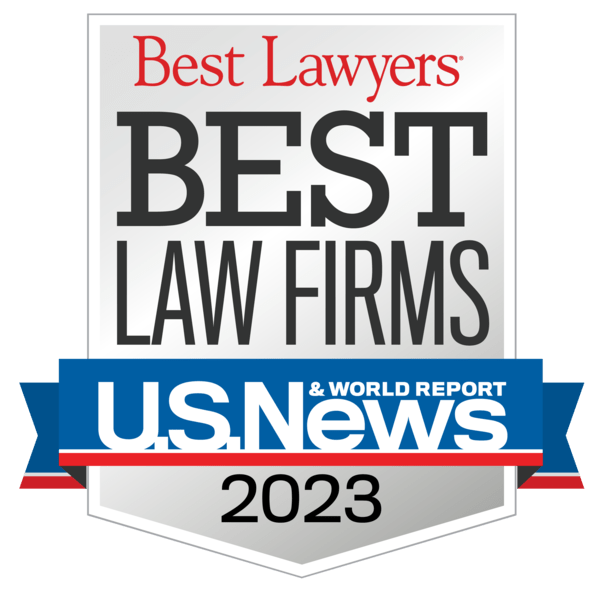 Learn More
Probation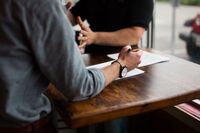 Read More!
October 14, 2022 |
By Daniel T. Geherin
People involved in the criminal justice system sometimes take for granted that everyone knows the terminology and lingo that get thrown around: Prison vs. Jail; Pretrial Conference vs. Arraignment; Probation vs. Parole. But, for clients who find themselve...
Read More!
July 29, 2021 |
By Daniel T. Geherin
Michigan has seen many changes to its criminal justice system over the past year. Part of that is due to the research and findings of the Michigan Joint Task Force on Jail and Pretrial Incarceration, which was created in 2019 by Governor Whitmer. This div...