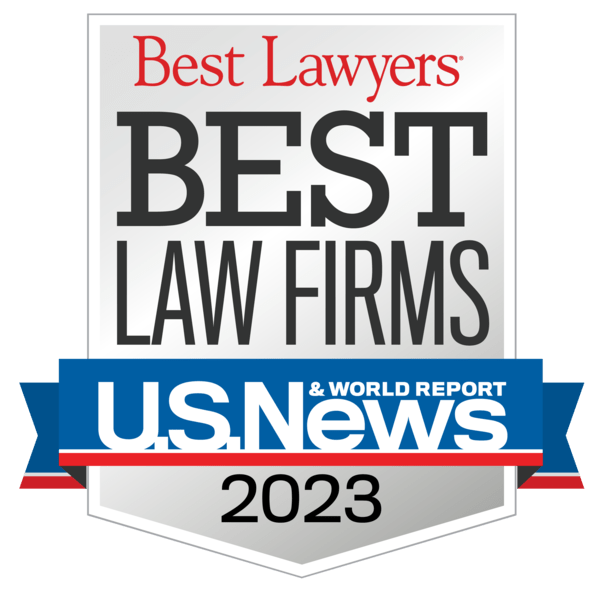 14B DISTRICT COURT - Washtenaw County
Washtenaw County's Criminal Justice System is divided into two distinct court divisions: Circuit and District Courts. The 22nd Circuit Court has jurisdiction over all felony cases that have been "bound over" for trial, all PPO cases, and all Juvenile Cases. The District Courts—14a, 14B and 15th—have jurisdiction over all misdemeanor cases and felony charges at their start.
The 14B District Court has jurisdiction over Ypsilanti Township criminal cases. The addresses/contact information is below:
Need a criminal defense attorney in Washtenaw County for a case in the 14B District Court?
BORN HERE, RAISED HERE, LIVES HERE, PRACTICES HERE.
Daniel T. Geherin, founder and principal attorney at Geherin Law Group, PLLC. in Ann Arbor, has been immersed in the local criminal justice system since 1995. Dan, a former prosecutor, was born and raised in Ypsilanti, and has made Washtenaw County his home for the last 50 years.
Dan proudly defines himself an "Ann Arbor Criminal Justice Attorney," establishing offices in Kerrytown, on Main Street, and now on Eisenhower Parkway across from the Ann Arbor Fire Station. For the last two decades, Dan has been widely recognized a top criminal defense attorney in Washtenaw County, defending every type of case from traffic offenses to high-profile homicide cases. He's the only board-certified criminal trial attorney in Ann Arbor (and is only one 3 in the State of Michigan). Most importantly, he's earned the respect and trust of his peers, judges, police and prosecutors throughout Ann Arbor and the 15th District Court.
If you or a loved one has a criminal, traffic or OWI case in the 15th District Court in Ann Arbor, and want the help of LOCAL, experienced and dedicated criminal justice attorneys, please consider calling Dan and his team at GLG Michigan.
Geherin Law Group: Respected, Experienced, Local Criminal Justice Attorneys for Ann Arbor Defense.